30g/h Water treatment ozone generator with oxygen feeding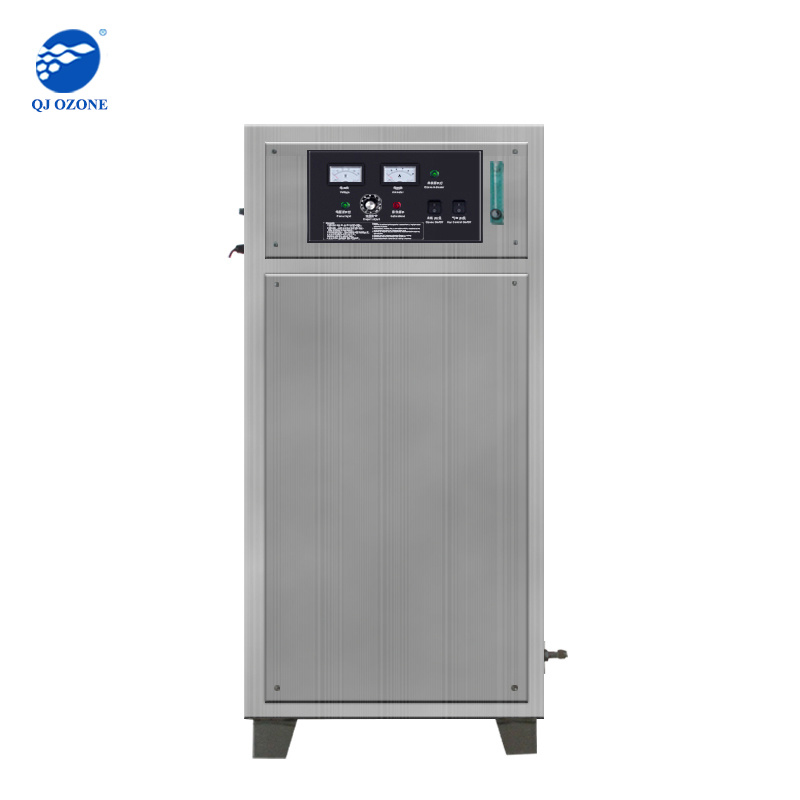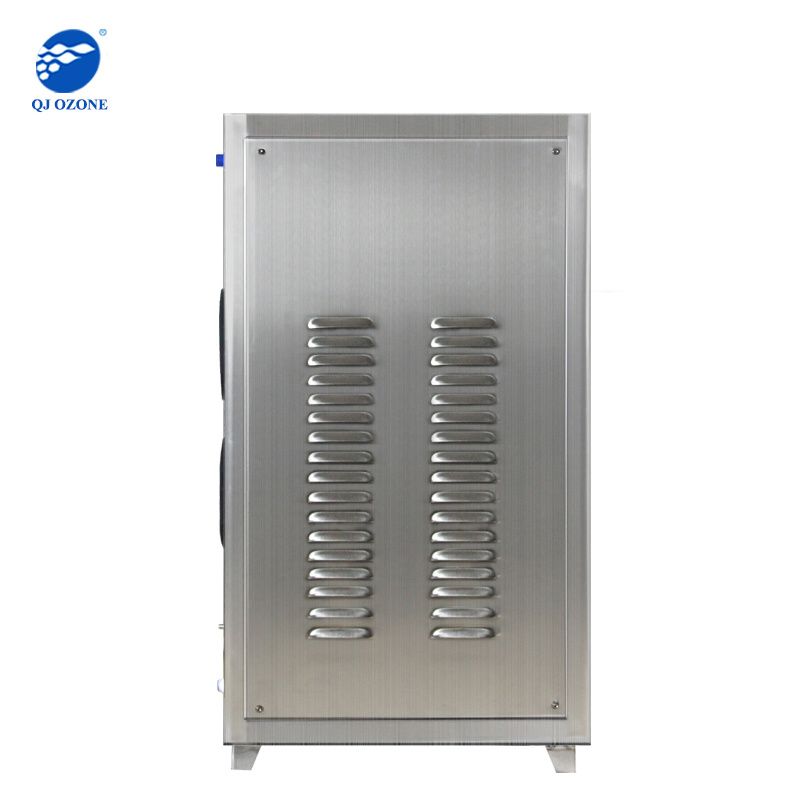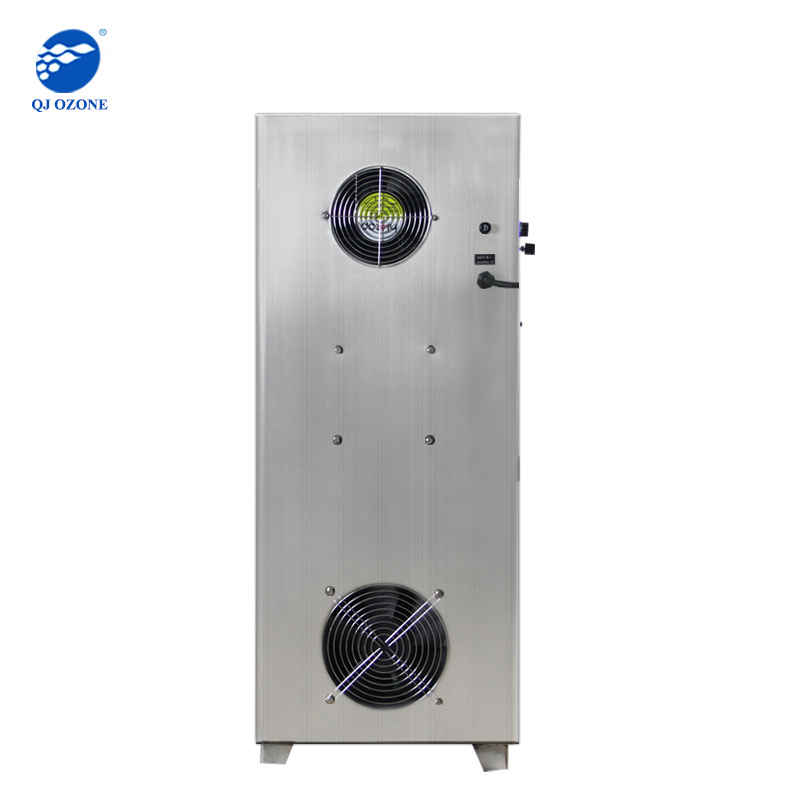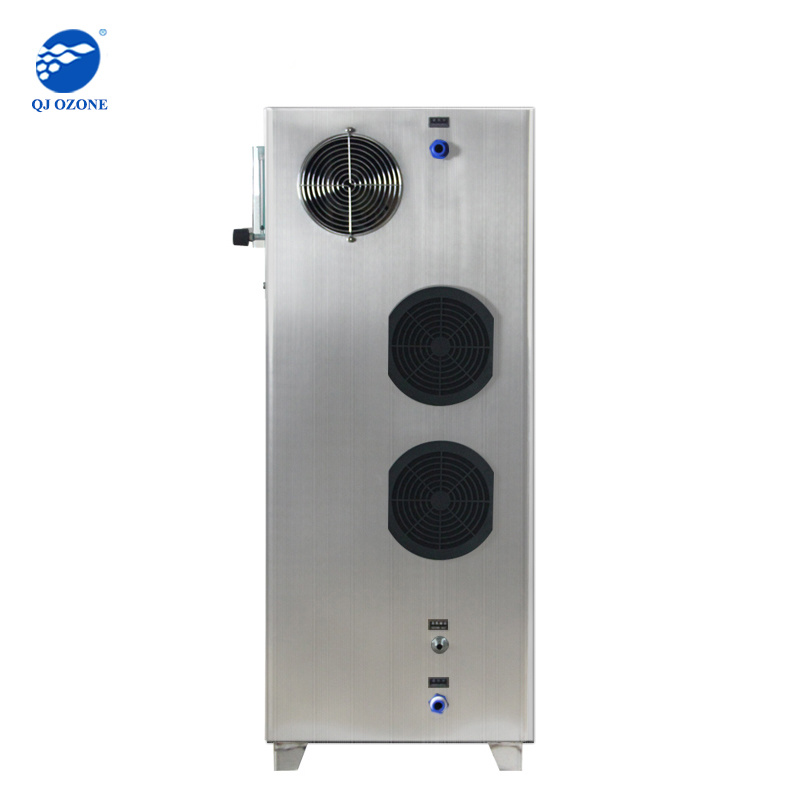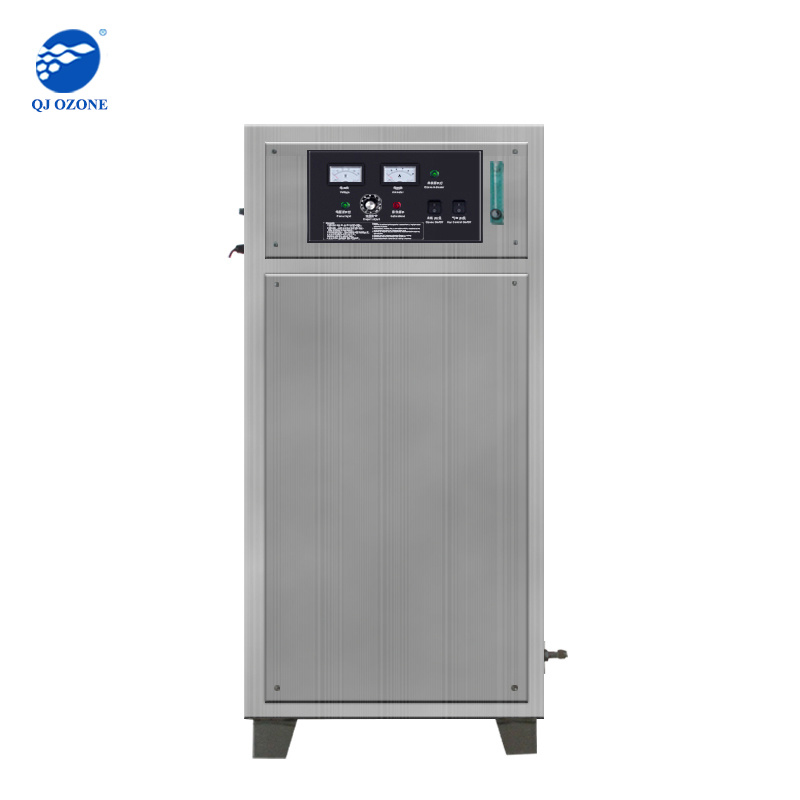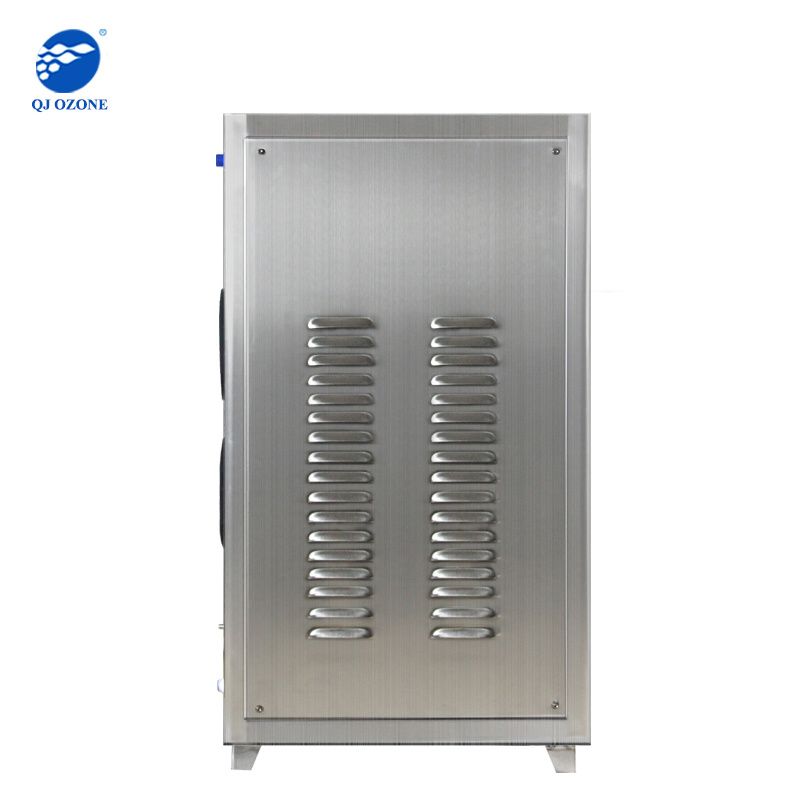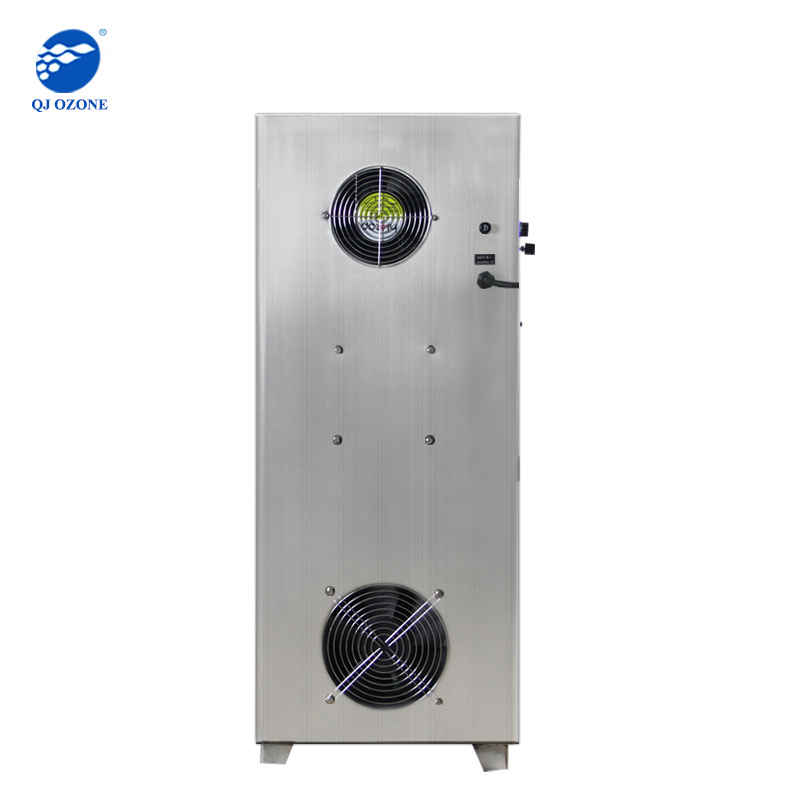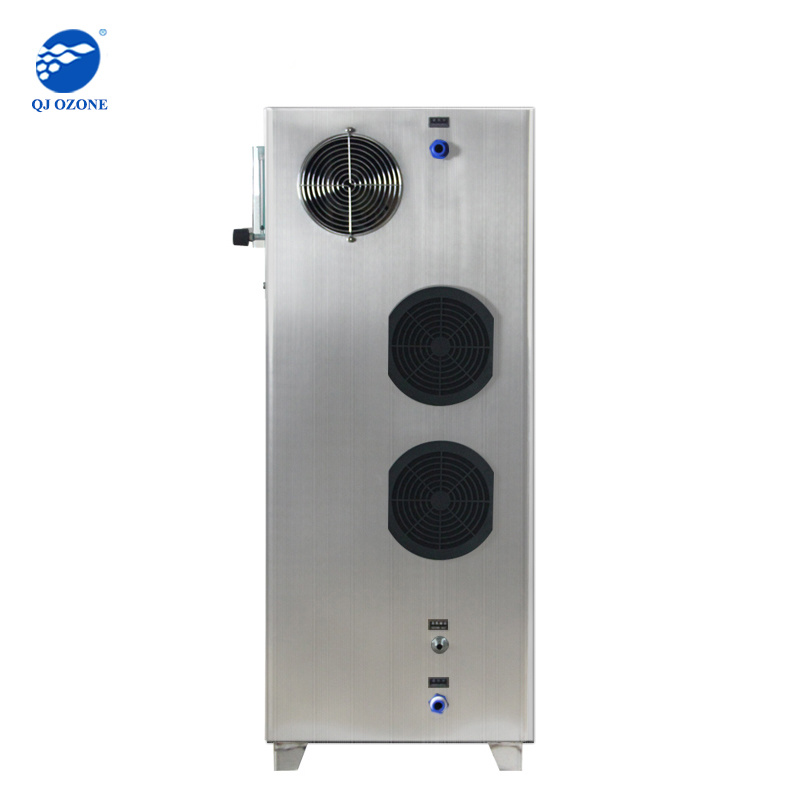 Serial number QJ-8003Y-30G
Retail price Quanju
Product origin Guangzhou
Delivery time 15-25 days after payment confirmed
Supply capacity 100units/month
---
---
Quanju has been in ozone generator manufacturing industry for more than 10 years, supplying 500mg/h-5kg/h air feed ozone generators and 10g/h-5kg/h oxygen feed ozone generators, 5L/min-500L/min PSA oxygen generators and car ozone anion air purifiers.
Product details
parameter
30g/h Water treatment ozone generator with oxygen feeding


FEATURES
1.Ozone output:30G/Hr
2.Technology corona discharge quartz ozone cell
3.Adjustable Ozone output
4.Cooling way: advanced water cooling and air cooling
5.Inner air compressor, ultra filters,electronic drain valves,refrigerant air dryer and psa oxygen generator etc
6.CE approved


Details of the ozone machine:
ozone output:30g/h
power:950w
voltage:220/110v 50/60hz
ozone concentration:60-80mg/l
gas feed:oxygen feed
dimention:55x40x85cm
case material:stainless steel 304
cooling method:water and air cooling
cooling water flow rate:0.1-0.2m3/h
attachment:teflon tube,fuse,check valve


Application
sewage treatment, water reuse, pure water treatment, food processing, pharmaceutical production, chemical oxidation, health care, water plants, hospitals, factories and living quarters, a swimming pool, beverages and foodstuffs, pharmaceutical plants, Wells and cisterns field water disinfection tanks, animal husbandry and aquaculture, cold storage, landscape water, waste gas treatment, ozonation, air sterilization

Key words:

water
and
ozone
air
cooling
treatment
oxygen
30g
output
Please feel free to give your inquiry in the form below. We will reply you in 24 hours.