PH/ORP controller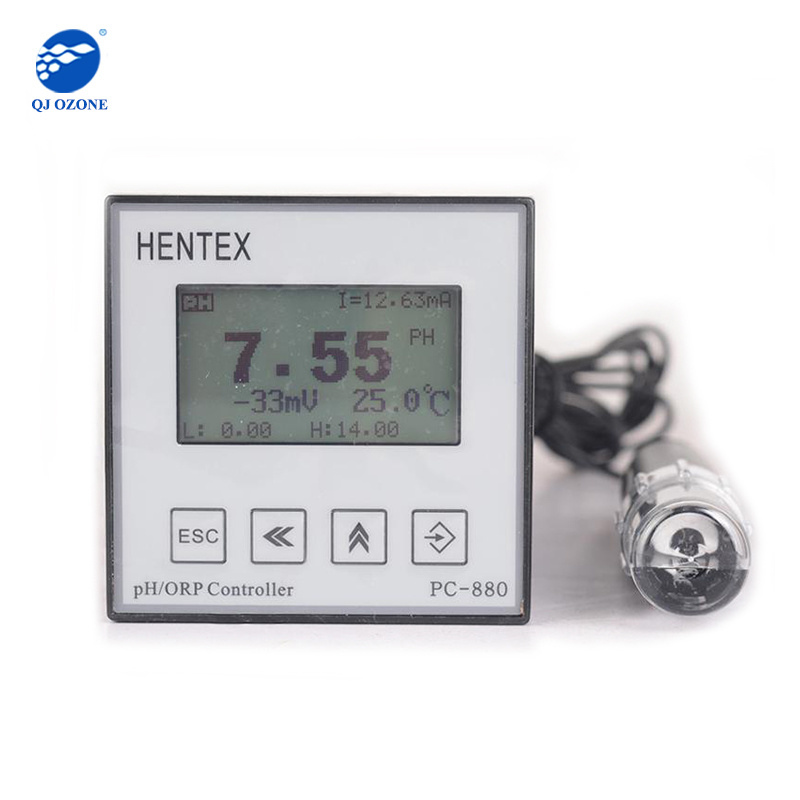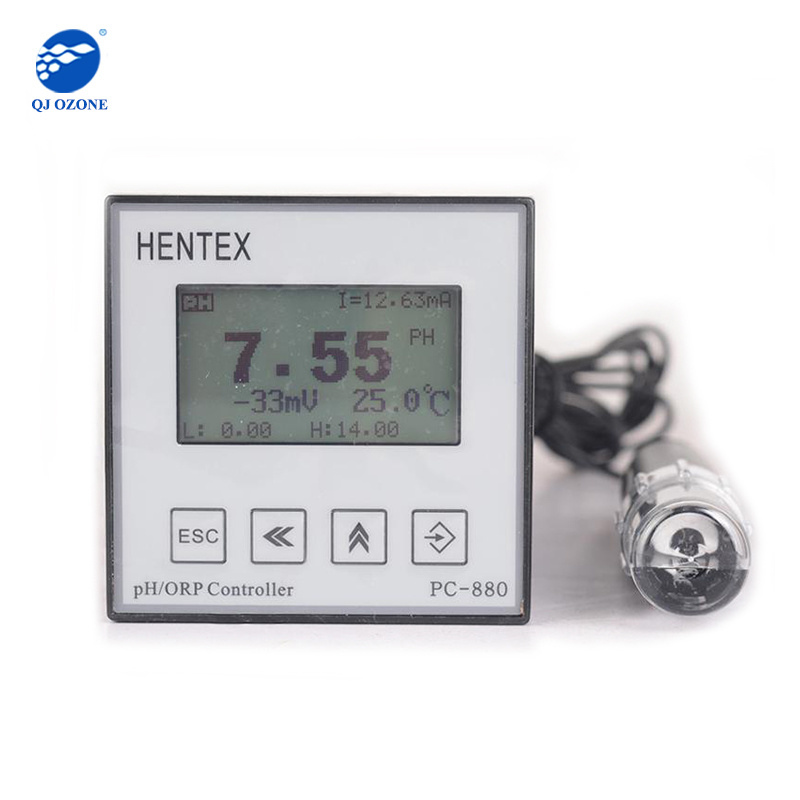 Serial number 1093563994468929536
Retail price Guangzhou
Product origin Quanju
Delivery time 5-7 working days
Supply capacity 10000 pieces per month
---
---
Quanju has been in ozone generator manufacturing industry for more than 10 years, supplying 500mg/h-5kg/h air feed ozone generators and 10g/h-5kg/h oxygen feed ozone generators, 5L/min-500L/min PSA oxygen generators and car ozone anion air purifiers.
Product details
parameter
PH/OR, PC-880, PH/ORP controller
Industrial online PH/ORP PC-880 screen display with PH or ORP value and temperature value, with PH, ORP,temperature three detection function (optional with the corresponding three probe, or with three composite electrode can be detected in PH or ORP and temperature two numerical ); optional multiple standard buffer adjustment; 4 ~ 20mA current output isolation; high and low alarm function; high definition LCD display, a visible.


Technical index
Measuring range: 0~ 14pH, 1000 ~+1000mV, 0~ 100 ℃;
Resolution: 0.01PH, 1mV, 0.1 ℃;
Automatic / manual temperature compensation: 0 ~ 100 ℃;
Alarm output: two relay outputs ( 220V/5A );
Output current: 4~ 20mA isolation output;
Environment temperature: -5 ℃ ~ 65 ℃;
Power supply: 220V;
Humidity:≤ 95%;
Dimensions: 96 x 96 x 115mm;
Hole size: 92 x 92mm;
Net weight: 0.25Kg;
Display: LCD backlight LCD display pH ( or ORP ) and temperature.
Please feel free to give your inquiry in the form below. We will reply you in 24 hours.