Ozone reaction tank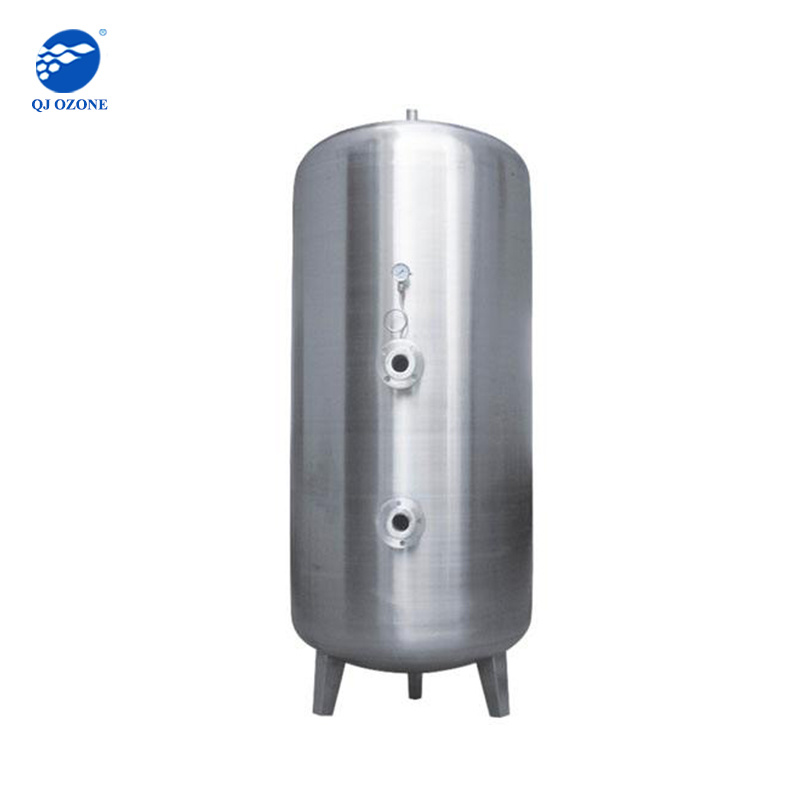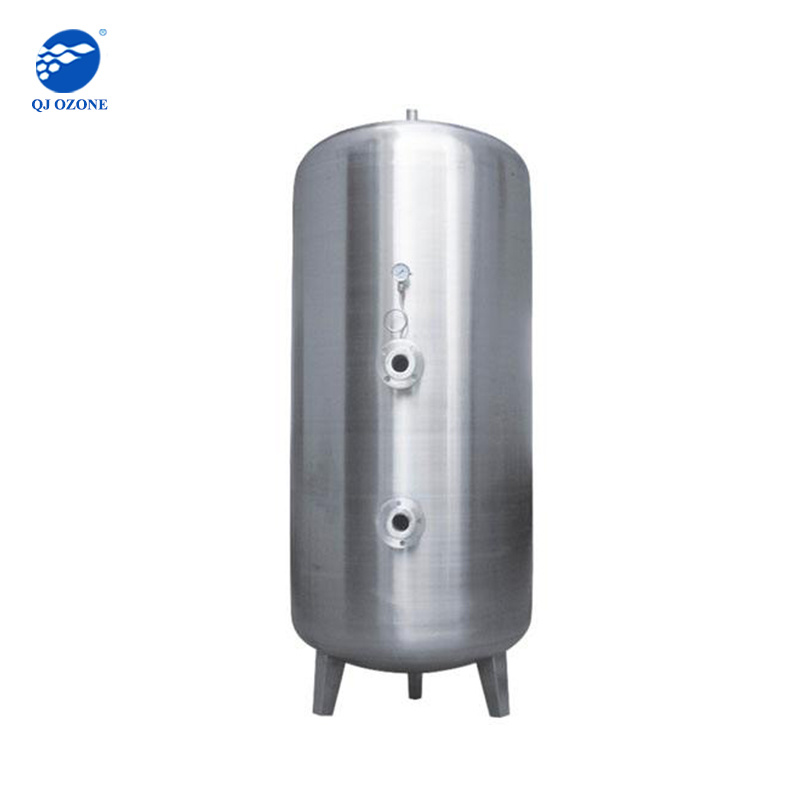 Serial number 1093563951070466048
Retail price Quanju
Product origin Guangzhou
Delivery time 5-7 working days
Supply capacity 10000 pieces per month
---
---
Quanju has been in ozone generator manufacturing industry for more than 10 years, supplying 500mg/h-5kg/h air feed ozone generators and 10g/h-5kg/h oxygen feed ozone generators, 5L/min-500L/min PSA oxygen generators and car ozone anion air purifiers.
Product details
parameter
The company specializing in the production of stainless steel ozone reaction tank.


Using 316# imports of stainless steel, the appearance of smooth, strong corrosion resistance, high temperature resistance, is the most ideal container ozone reaction;


Special process, very suitable for the reaction of ozone activated carbon filter, but also the best choice;Small ozone tank models from the diameter of 400mmx1500mm, 500x1500mm, 600x1500mm, 700x1500mm, 800x1500mm Large ozone tank by the diameter of 900x2000mm, 1000x2000mm, 1100x2000mm, 1200x2000mm Special models, can provide customized

Key words:

reaction
the
of
ozone
resistance
tank
models
stainless
diameter
Please feel free to give your inquiry in the form below. We will reply you in 24 hours.