The titanium plates aeration plate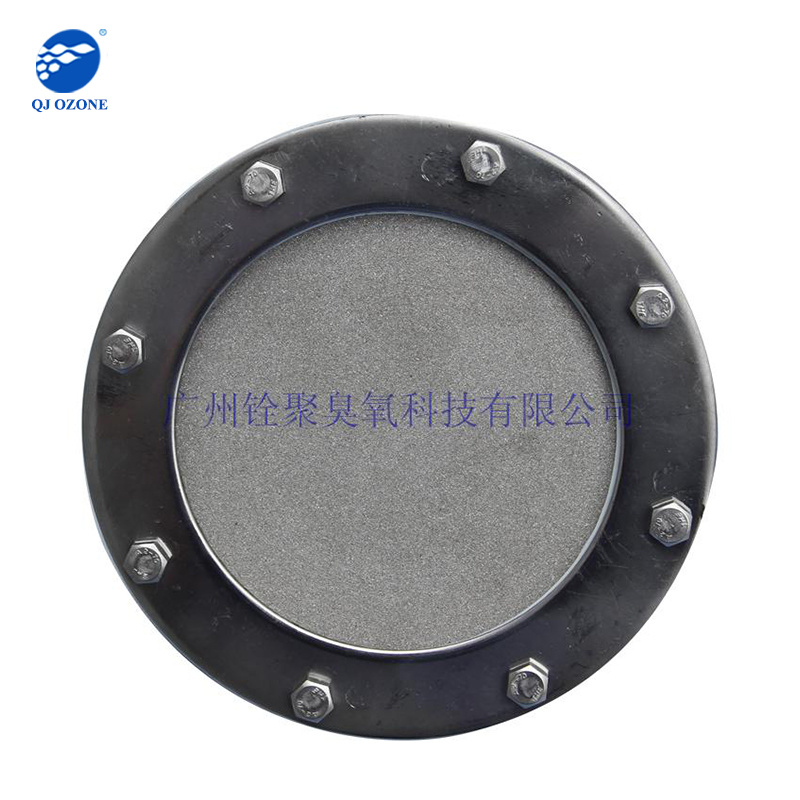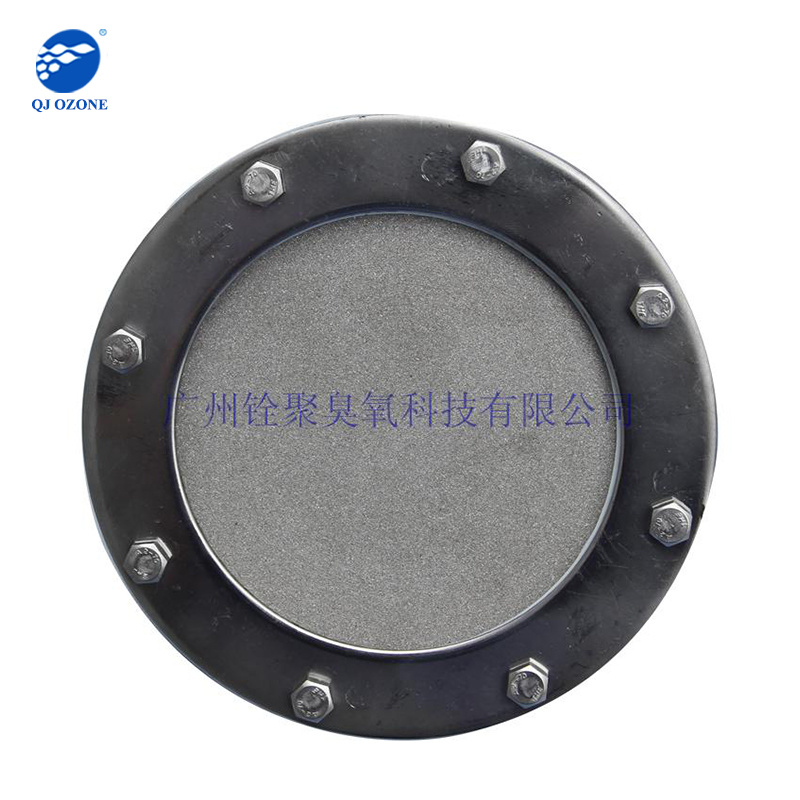 Serial number 1093563943864651776
Retail price Quanju
Product origin Guangzhou
Delivery time 5-7 working days
Supply capacity 10000 pieces per month
---
---
Quanju has been in ozone generator manufacturing industry for more than 10 years, supplying 500mg/h-5kg/h air feed ozone generators and 10g/h-5kg/h oxygen feed ozone generators, 5L/min-500L/min PSA oxygen generators and car ozone anion air purifiers.
Product details
parameter
The titanium plates aeration plate

Key words:

plates
titanium
aeration
plate
the
Please feel free to give your inquiry in the form below. We will reply you in 24 hours.