ABOUT US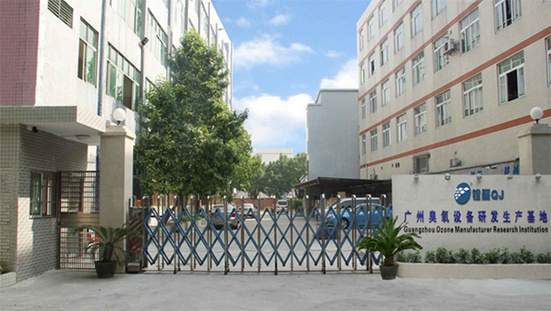 Guangzhou Quanju Ozone Technology Co., Ltd was started to researching ozone technology in 2006, and the company was established in May 2010, is a high-tech enterprise with technology, manufacture and trade, mainly specializes in manufacturing in Ozone generator, PSA oxygen generator, Car air purifier, etc. Our company is a high-tech and professional company bases on study of advanced ozone technology and ozone mechanism, ozone equipment design and manufacture, ozone application engineering design and engineering installation, commissioning, opeation and maintenance etc. Our company has own professional engineers, technology research center and municipal enterprise.
Quanju has been in ozone generator manufacturing industry for more than 10 years, supplying 500mg/h-5kg/h air feed ozone generators and 10g/h-5kg/h oxygen feed ozone generators, 5L/min-500L/min PSA oxygen generators and car ozone anion air purifiers. We are the largest ozone manufacturer in Guangzhou now with more than 100 workers including our technical team. So far we have shipped our products to many countries such as USA, Chile, Turkey, Brazil, Canada, Spain, Australia, Iran, United Arab Emirates, etc.
Our products are widely used for air and water treatment such as swimming pool, aquaculture, hotels, rooms, home, pountry farm, fish farming, drinking water, mushroom growing, vegetables and fruits cleaning, clothes washing and more.
The company was established in 2010
More than 400 staff and workers
86 engineers and technicians
More than 40 items of all kinds of patents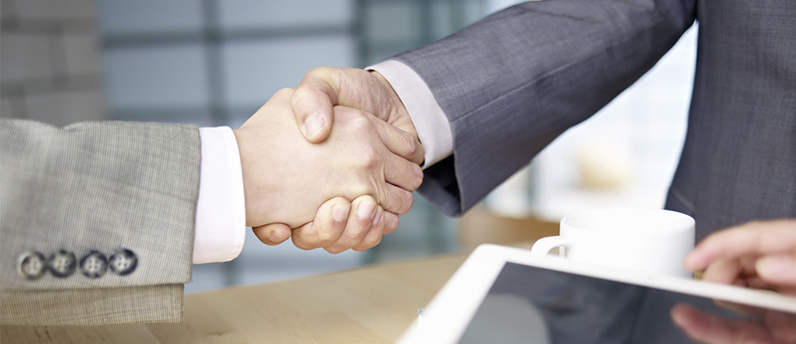 Core Values
Credit-Credit is the survival base of the company. The company consistently and unswervingly sticks to the value philosophy of "Virtuous, Credible".

Responsibility-Responsibility is the behavior soul of the company. The company advocates the behavior standard of "Bravely Shoulder Responsibility, Never Shuffle Responsibility", respects staff and repays the society.
Innovation-Innovation is the development source of the company. The company dares to be the first, has the courage to explore, makes constant technical innovation and management innovation, and constantly surpasses itself.

High Efficiency-High efficiency is key to the success of the company. We are diligent and pragmatic and attach importance to effect. We believe in the philosophy of "God Helps Those Who Help Themselves" and "No Pains, No Gains"
Core Values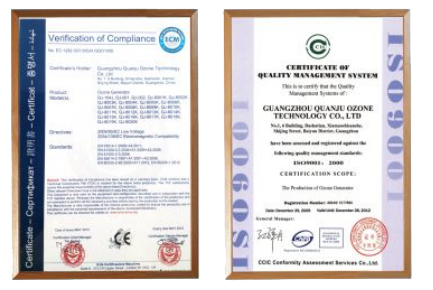 EnterprisePhilosophy
Devoted to the Development of Global Ozone Industry
EnterpriseGoal
Forge World Famous Ozone Disinfection Equipment
EnterpriseSpirit
Professional, Concentrated, Ceaseless Progress
EnterprisePolicy
High Quality, High Efficiency, High Starting Point
EnterpriseTenet
Survival by Quality, Development by Credit
Business Philosophy
Leading Technology, Infinite Pursuit