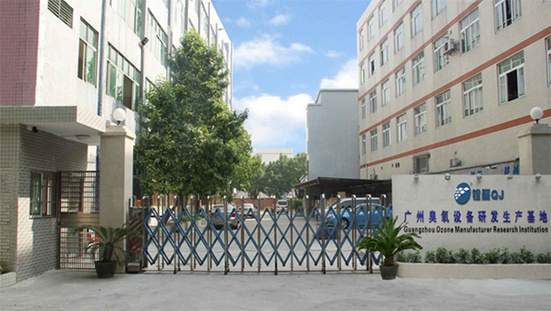 About Us
Guangzhou Quanju Ozone Technology Co., Ltd
Guangzhou Quanju Ozone Technology Co., Ltd was started to researching ozone technology in 2006, and the company was established in May 2010, is a high-tech enterprise with technology, manufacture and trade, mainly specializes in manufacturing in Ozone generator, PSA oxygen generator, Car air purifier, etc. Our company is a high-tech and professional company bases on study of advanced ozone technology and ozone mechanism, ozone equipment design and manufacture, ozone application engineering design and engineering installation, commissioning, opeation and maintenance etc. Our company has own professional engineers, technology research center and municipal enterprise.
+
SERVICE PROCESS

Pre-sales Consulting
---
Provides video, pictures, equipment parameters and quotes and other information.

Order Confirmation
---
All-the-way tracking Make plan according to customer's requirements , confirm order

Testing Debugging
---
Comprehensive testing Strictly control the quality of equipment According to the order

Package Delivery
---
Equipment packaging unification for standard export wooden boxes, safe and reliable

After-Sale Service
---
Equipment operation, laminating process,after-sales maintenance technical support
PART OF CUSTOMER CASES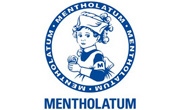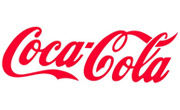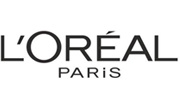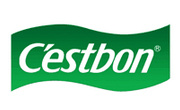 CONTANT US