5L psa oxygen generator for industrial use, aquaculture oxygen generator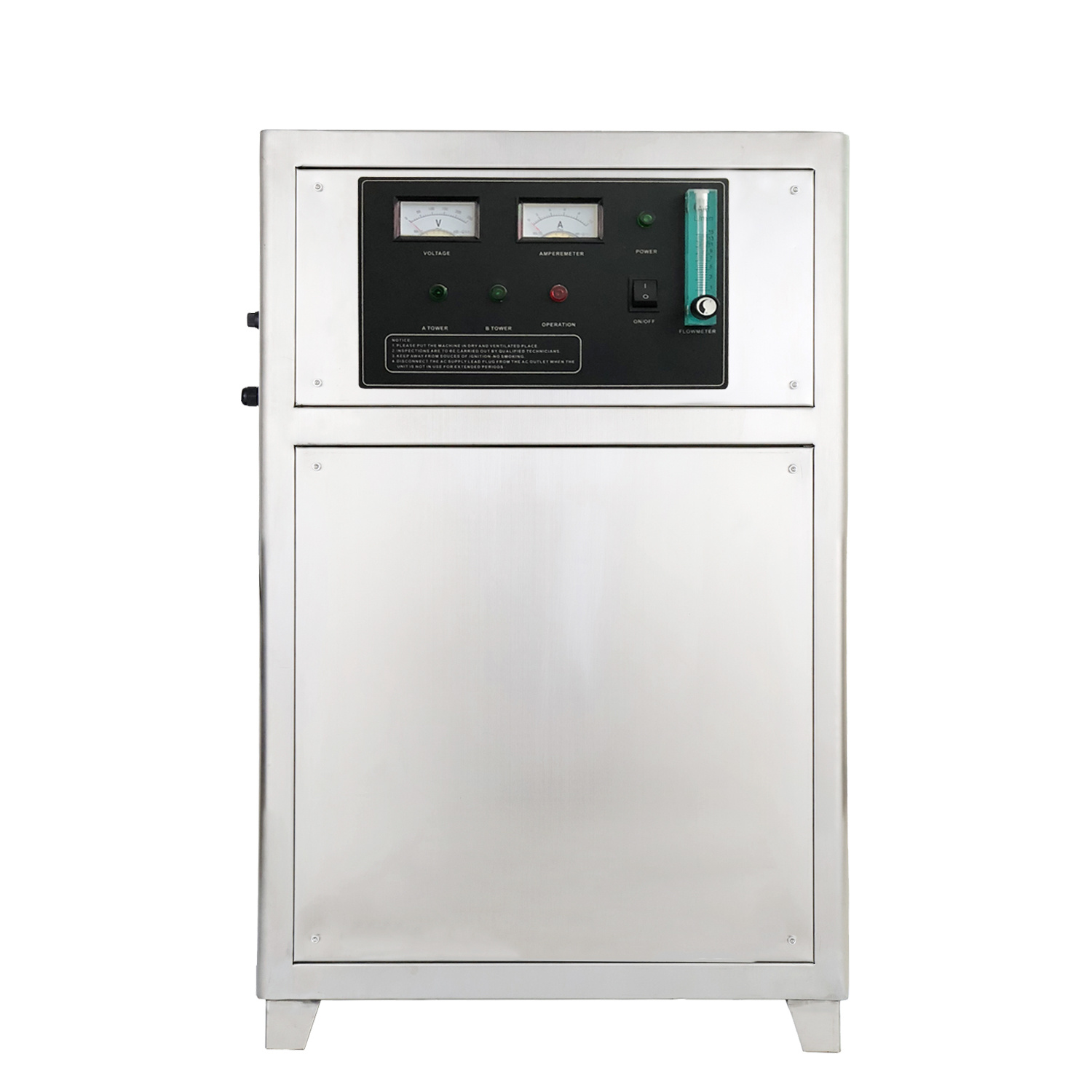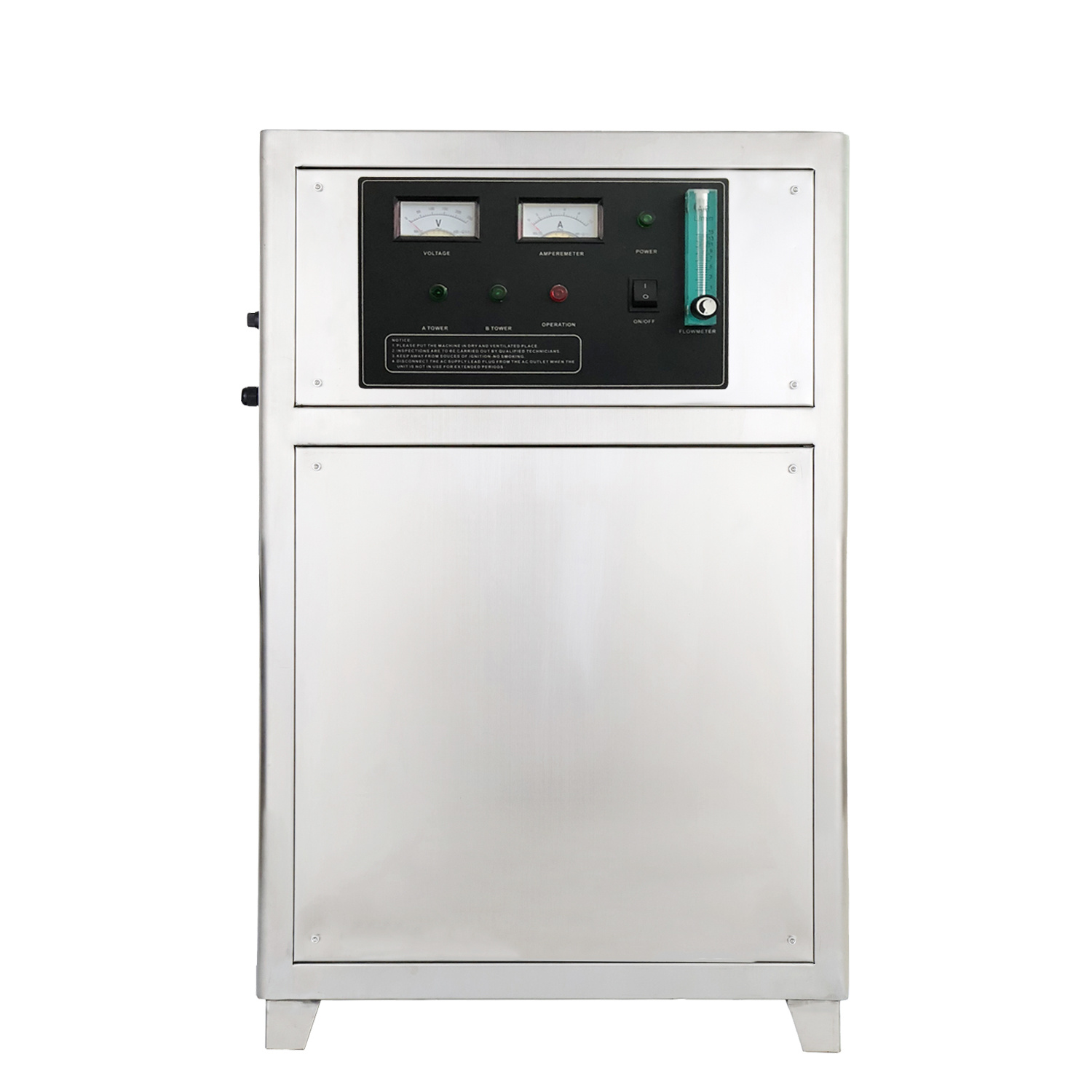 Serial number QJ-OX5L
Retail price Quanju
Product origin Guangzhou
Delivery time 5~7 days
Supply capacity 100 units per month
---
---
Quanju has been in ozone generator manufacturing industry for more than 10 years, supplying 500mg/h-5kg/h air feed ozone generators and 10g/h-5kg/h oxygen feed ozone generators, 5L/min-500L/min PSA oxygen generators and car ozone anion air purifiers.
Product details
parameter
5L psa oxygen generator for industrial use, aquaculture oxygen generator


Product description:

Pressure swing adsorption (PSA) is a technology used to separate some gas species from a mixture of gases under pressure according to the species' molecular characteristics and affinity for an adsorbent material. It operates at near-ambient temperatures and differs significantly from cryogenic distillation techniques of gas separation. Specific adsorptive materials (e.g., zeolites, activated carbon, molecular sieves, etc.) are used as a trap, preferentially adsorbing the target gas species at high pressure. The process then swings to low pressure to desorb the adsorbed material.

PSA generators provide a cost-efficient source of oxygen. They are safer,less expensive, and more convenient as an alternative to tanks of cryogenic oxygen or cylinders and can be used in various industries including fish farming,water treatment and glass blowing etc.


Details:

Model:QJ-OX5L

oxygen flow rate:5l/min

oxygen purity:93-95%

size:40x30x76cm

net weight:40kg

oxygen output pressure:0.1-0.2Mpa

voltage:110/220v 50/60hz

power:520w

case material:stainless steel 304

inner parts:inner built air compressor,electronic drain valves,ultra filters,refrigerant air dryer,psa oxygen generator etc


Application:

Hospitals:produce Oxygen gas cheaper. Don't need to buy liquid oxygen or oxygen cylinders any more.


Industry:Oxygen Generator is used for Oxygen supply, Oxygen welding, metal cutting with Oxygen, Ozone generator air feeding etc.


Aquaculture: keep a certain level of the amount of Oxygen dissolved in water. More rapid growth of the fish.

Key words:

oxygen
of
to
the
and
generator
gas
used
pressure
Please feel free to give your inquiry in the form below. We will reply you in 24 hours.