200g/h generator ozone,ozone equipment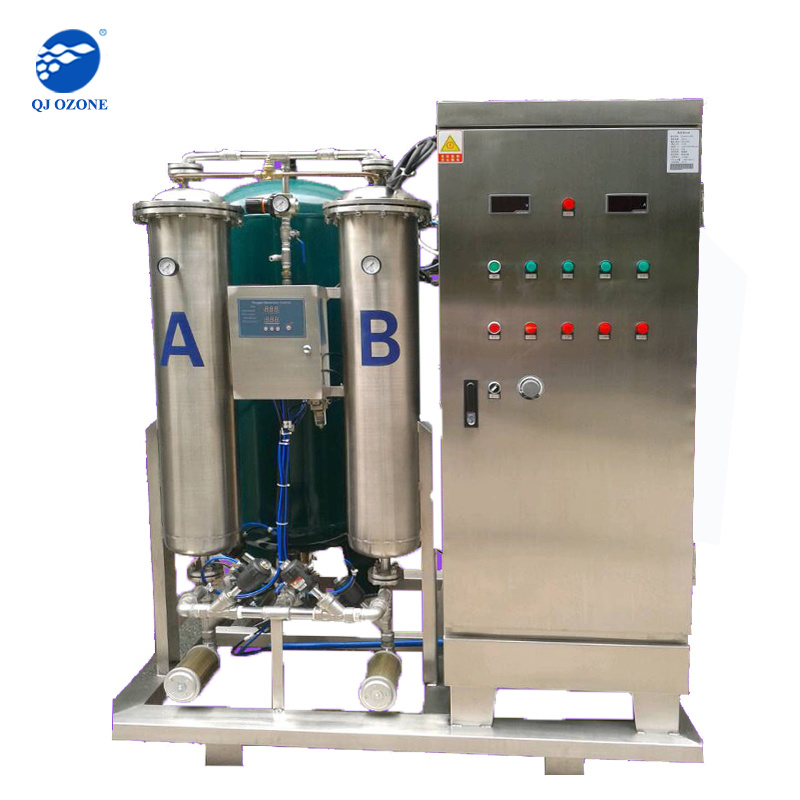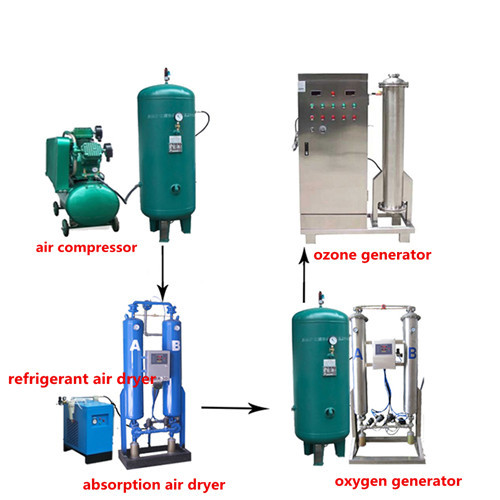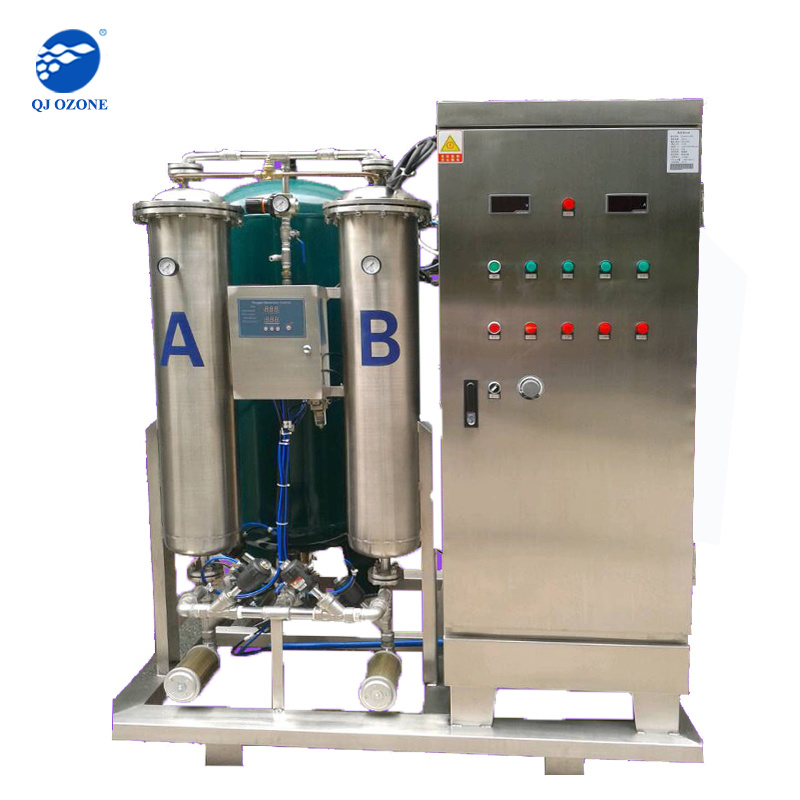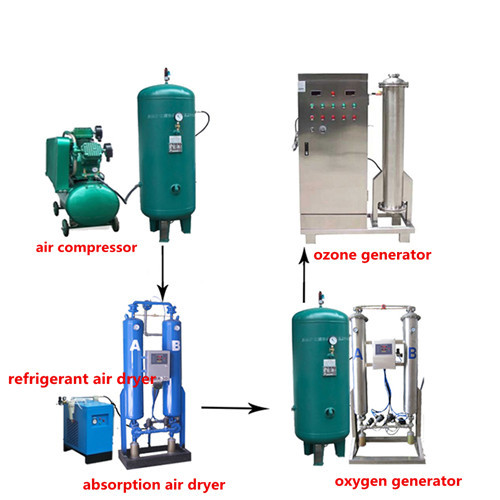 Serial number 1093563890638934016
Retail price Quanju
Product origin Guangzhou
Delivery time 15-25 days after payment confirmed
Supply capacity 100units/month
---
---
Quanju has been in ozone generator manufacturing industry for more than 10 years, supplying 500mg/h-5kg/h air feed ozone generators and 10g/h-5kg/h oxygen feed ozone generators, 5L/min-500L/min PSA oxygen generators and car ozone anion air purifiers.
Product details
parameter
200g/h generator ozone,ozone equipment

FEATURES
1.Ozone output:200G/Hr
2.Technology corona discharge quartz ozone cell
3.Adjustable Ozone output
4.Cooling way: advanced water cooling and air cooling
5.External oilless air compressor,7.5P refrigerant air dryer,ultra filters*2;
6.Ozone generator part is combined with the electric box and the ozone tube.this design creats high ozone concentration,sufficient ozone output and easy for maintenance,dust proof and moisture proof
7.CE approved

Details of the ozone machine:
ozone output:200g/h
power:2300w
voltage:220/110v 50/60hz
ozone concentration:30-40mg/l
gas feed:air feed
dimention:60x50x143cm
case material:stainless steel 304
cooling method:water and air cooling
cooling water flow rate:0.1-0.2m3/h
attachment:silicon tube,fuse,check valve

external equipment:
3kw oilless air compressor 1set
7.5P Refrigerant air dryer 1set
Ultra filters 2sets

Key words:

ozone
air
cooling
and
output
200g
water
the
equipment
Please feel free to give your inquiry in the form below. We will reply you in 24 hours.