2000g oxygen feeding ozone generator for wastewater treatment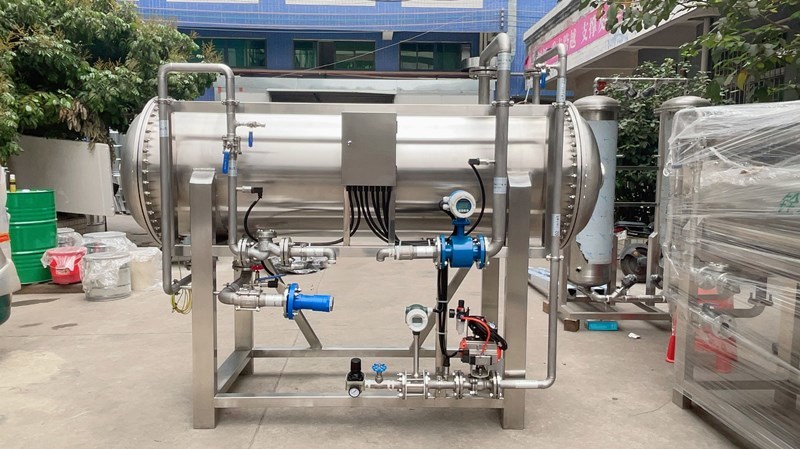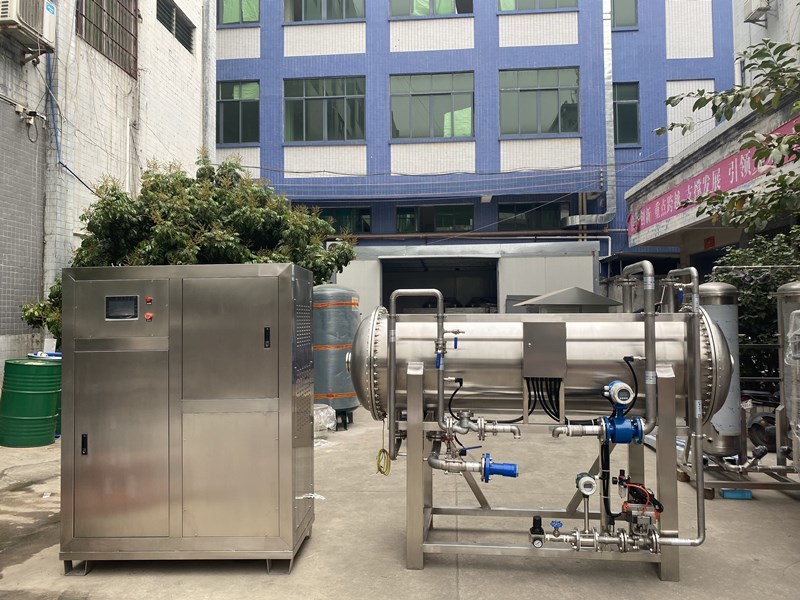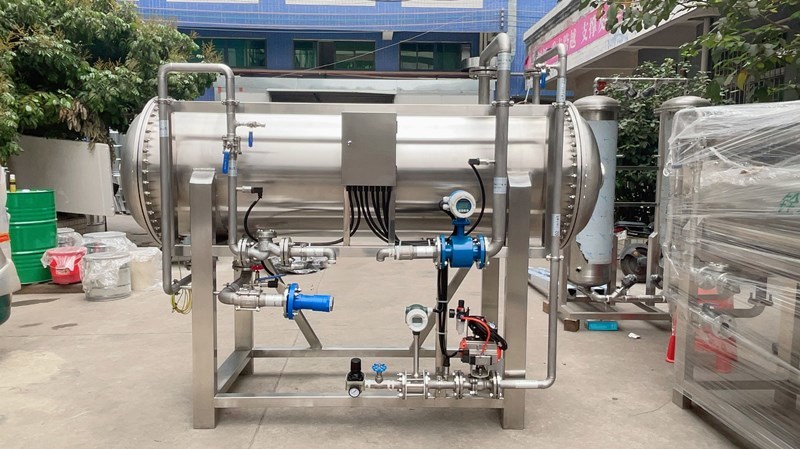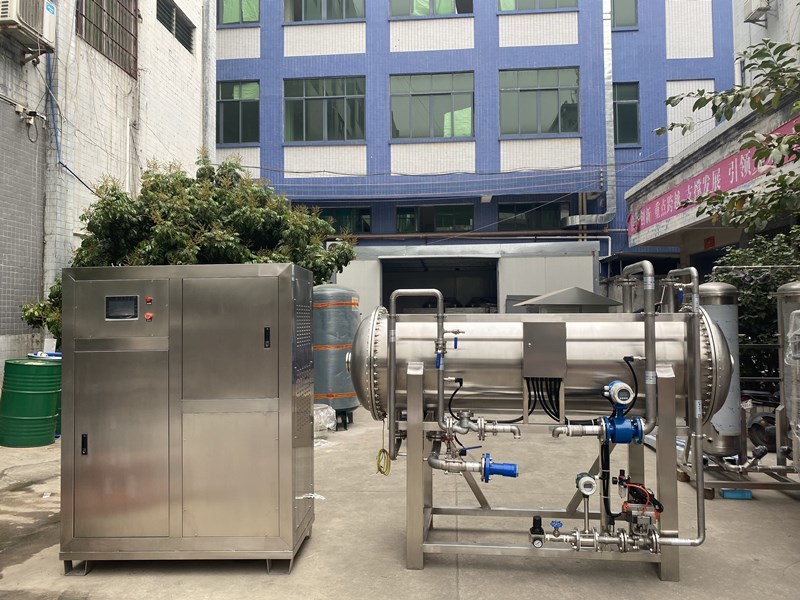 Serial number QJ-C-G-R-2.0kg/h
Retail price
Product origin
Delivery time
Supply capacity
---
---
Quanju has been in ozone generator manufacturing industry for more than 10 years, supplying 500mg/h-5kg/h air feed ozone generators and 10g/h-5kg/h oxygen feed ozone generators, 5L/min-500L/min PSA oxygen generators and car ozone anion air purifiers.
2000g oxygen feeding ozone generator for wastewater

In the sewage treatment process, the ozone generator has the following functions:

1. Ozone is an excellent oxidant, which can effectively decompose organic matter in sewage;

2. Ozone can kill all pathogenic microorganisms including viruses and spores, and has very strong chlorine resistance;

3. In the process of sewage treatment, ozone is less affected by the pH value and temperature of sewage, and can play a stable role;

4. Ozone is decomposed into oxygen, which can increase dissolved oxygen in water and improve water quality;

5. Ozone can decompose refractory organic macromolecules into small organic molecules, thereby improving the biodegradability of sewage and achieving the purpose of purification;

6. Ozone will be completely decomposed in sewage, and residual ozone will not cause secondary pollution, which is beneficial to environmental protection.

7. Pretreat sewage by ozone oxidation or ozone-based advanced oxidation technology to improve the biodegradability of sewage, or accelerate the demulsification and coagulation of sewage.

8. The return sludge is treated by ozone oxidation, and the purpose of sludge reduction is achieved by destroying the microbial cell wall and cell membrane, and dissolving intracellular substances to form a self-produced substrate that is reused by the microorganisms.

Specification

| | | |
| --- | --- | --- |
| Model | / | QJ-C-G-R-2.0kg/h |
| Ozone output | g/h | 2000 |
| Ozone concentration | mg/l | 80-120 |
| Dimension | mm | 1600*750*1900 |
| Voltage | v/hz | 380/50 |
| Power | kw | 16 |
| Inlet prssure | mpa | 0.1-0.4 |
| Cooling method | / | water cooling |
| Cooling water flow rate | m3/h | 1-1.5 |

Application

For sewage treatment, water reuse, pure water treatment, food processing, pharmaceutical production, chemical oxidation, health care, water plants, hospitals, factories and living quarters, a swimming pool, beverages and foodstuffs, pharmaceutical plants, Wells and cisterns field water disinfection tanks, animal husbandry and aquaculture, cold storage, landscape water, waste gas treatment, ozonation, air sterilization.
Please feel free to give your inquiry in the form below. We will reply you in 24 hours.