3g 5g air deodorizer ozone machine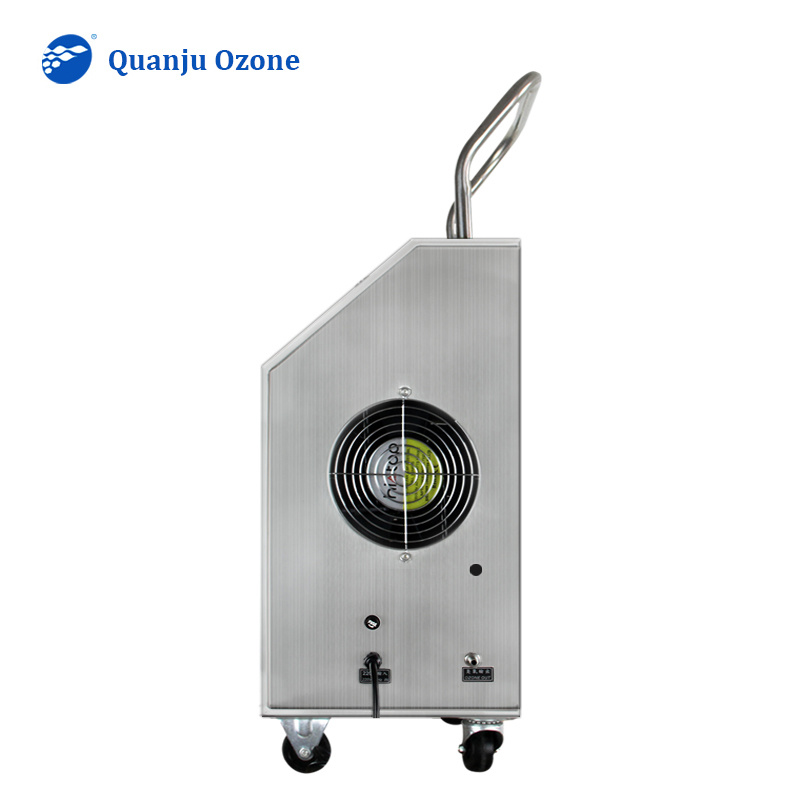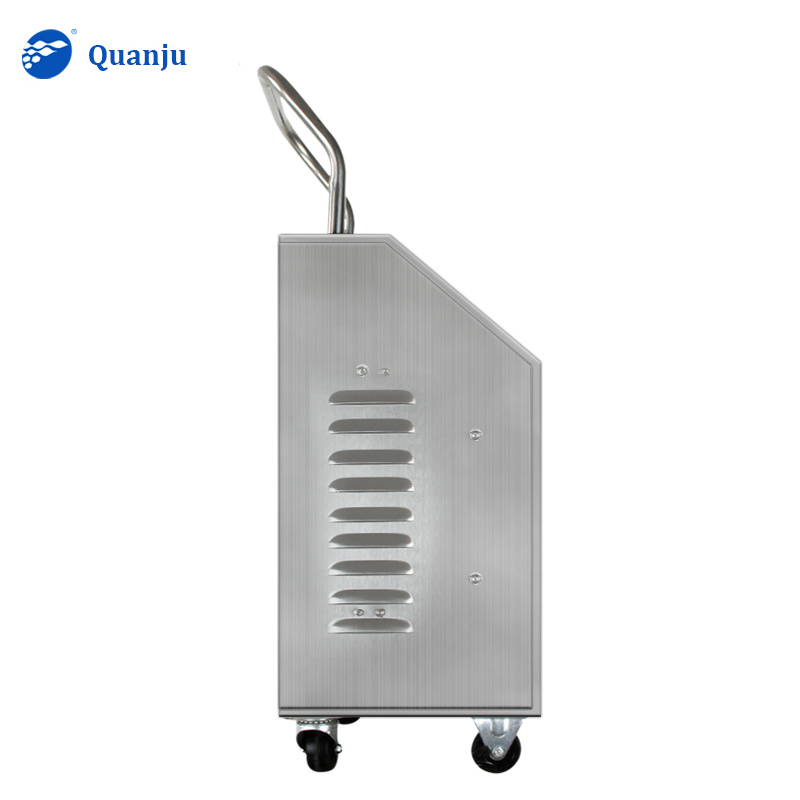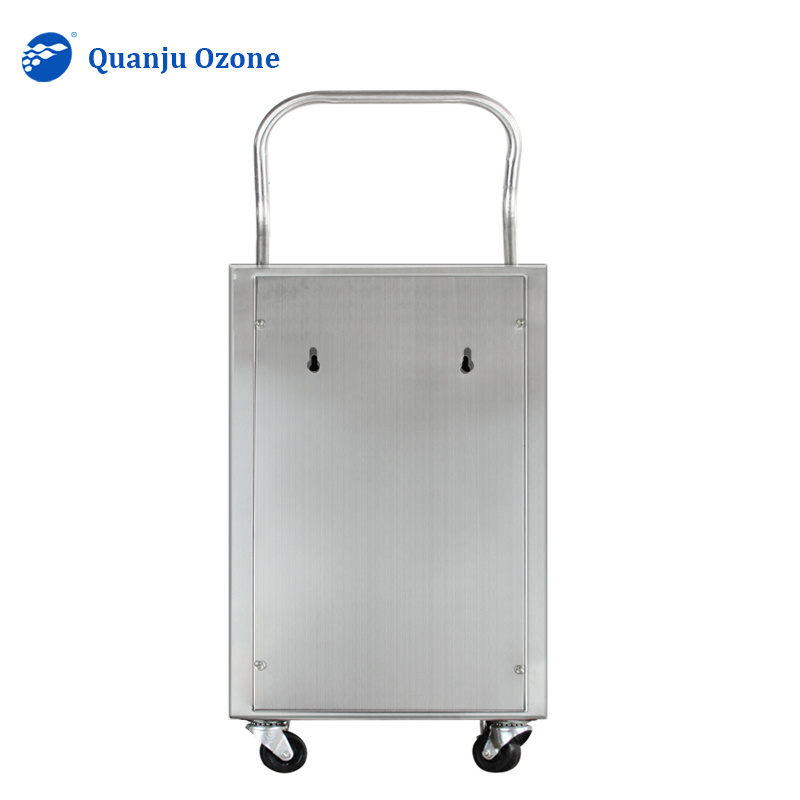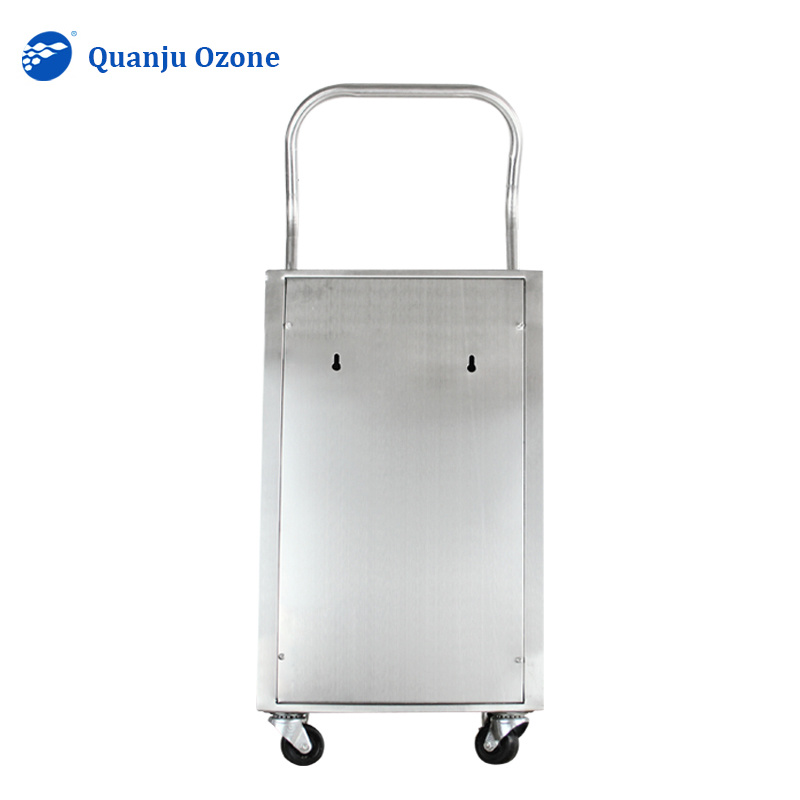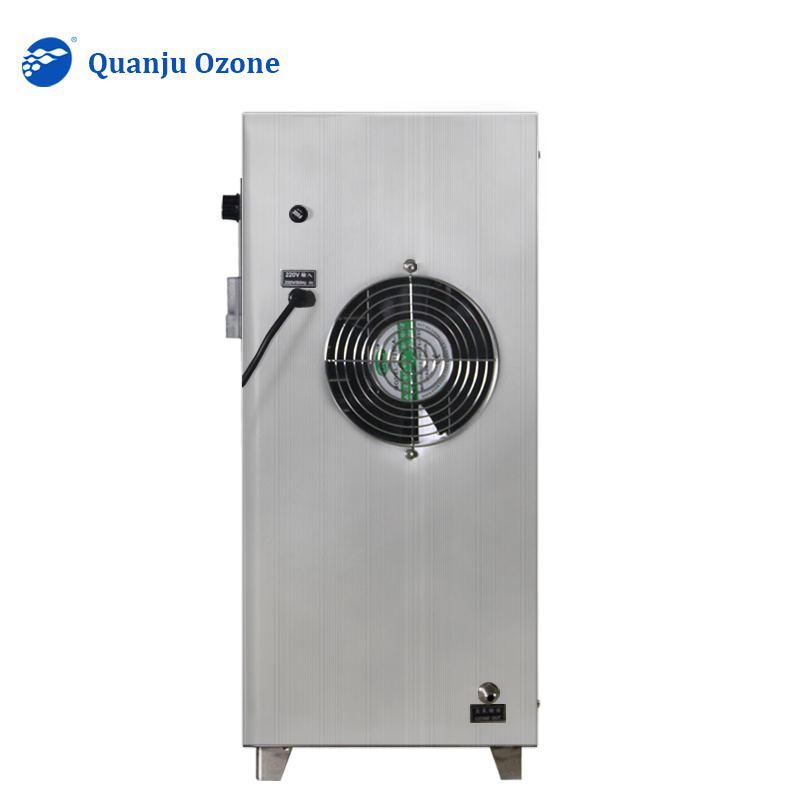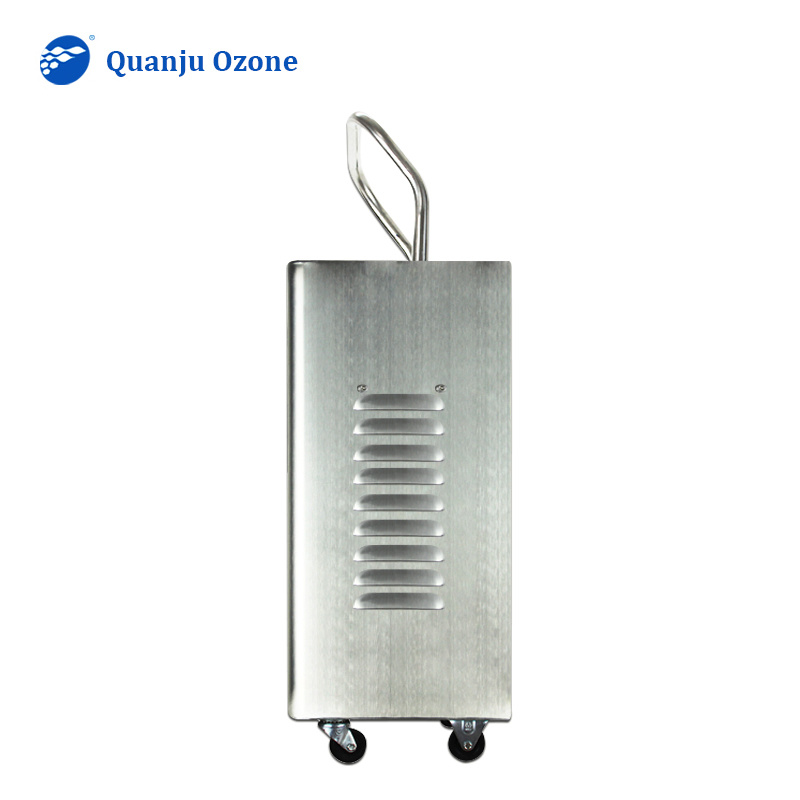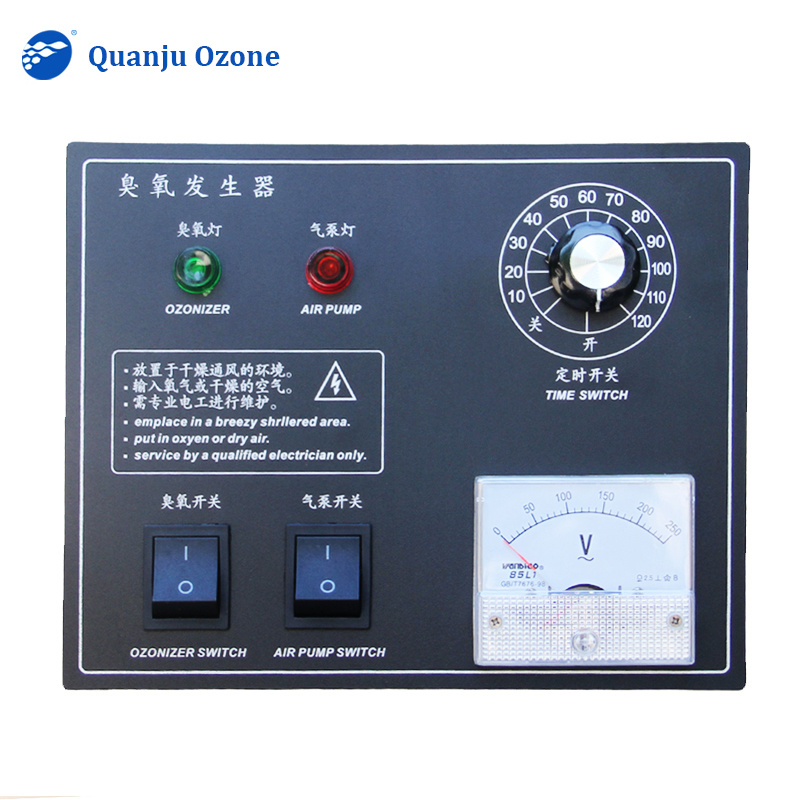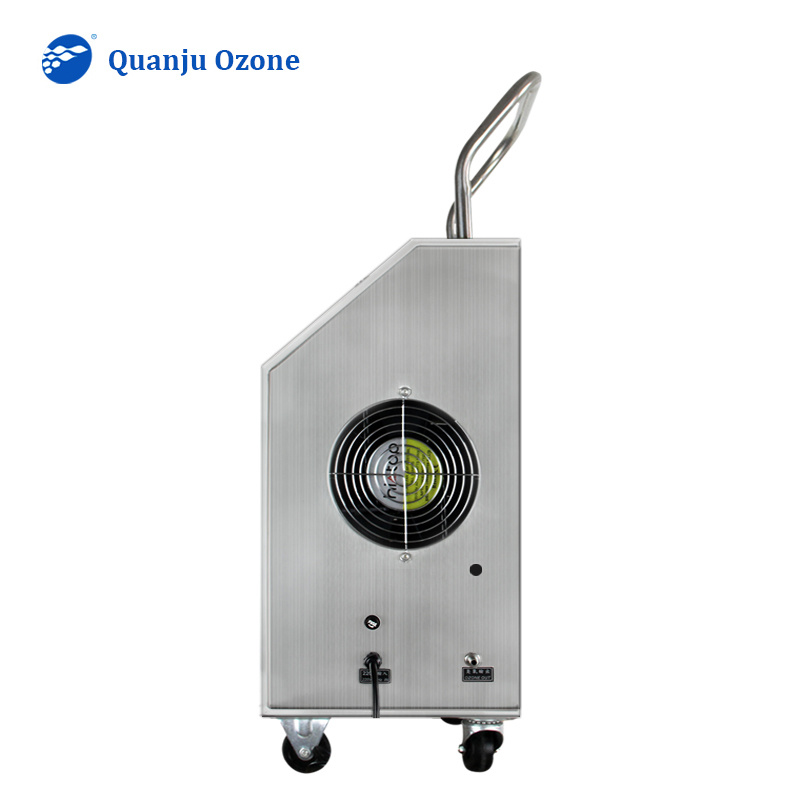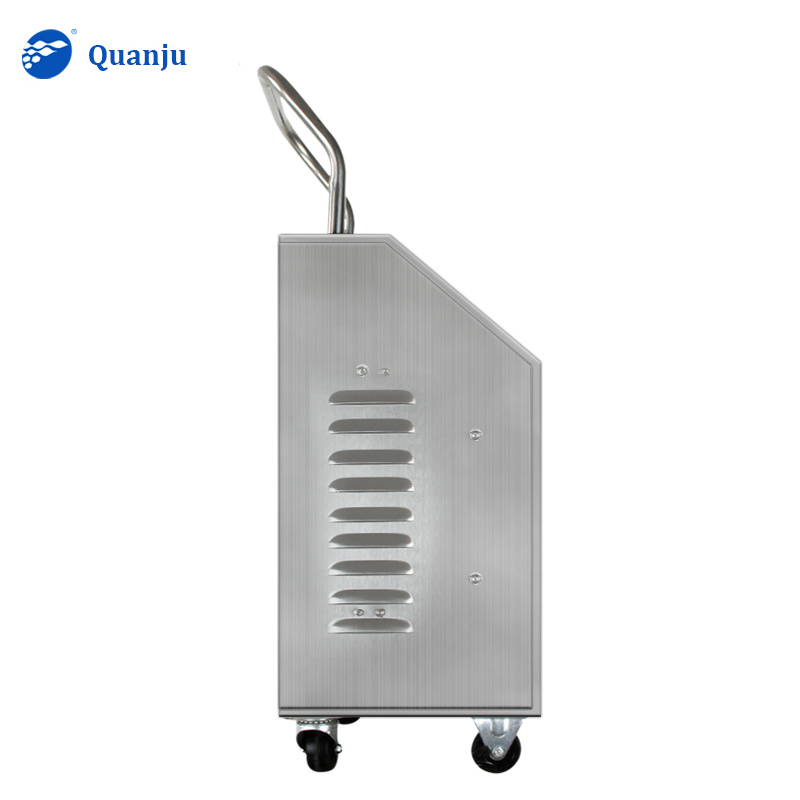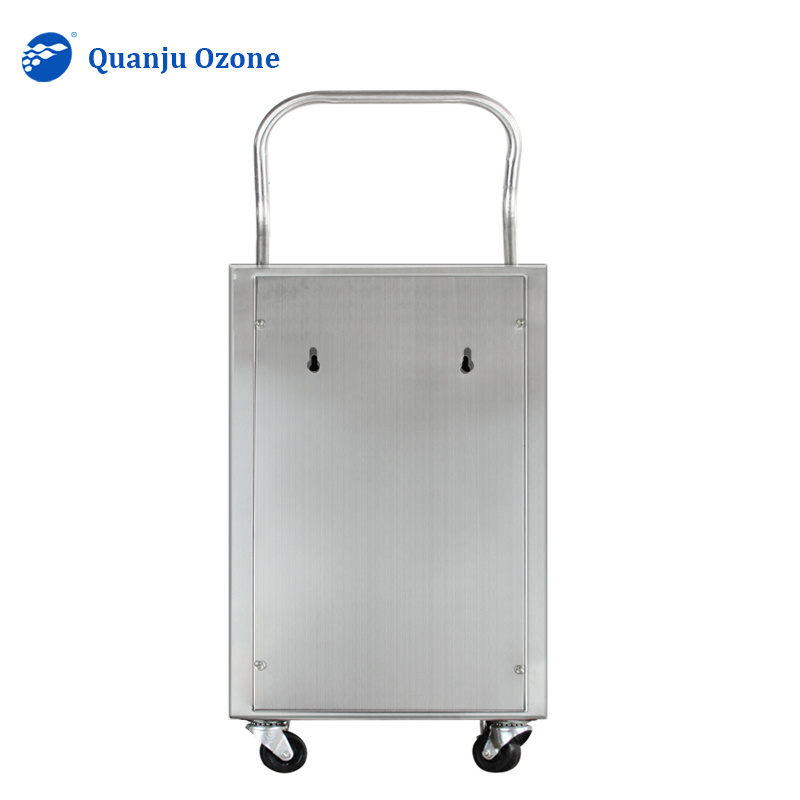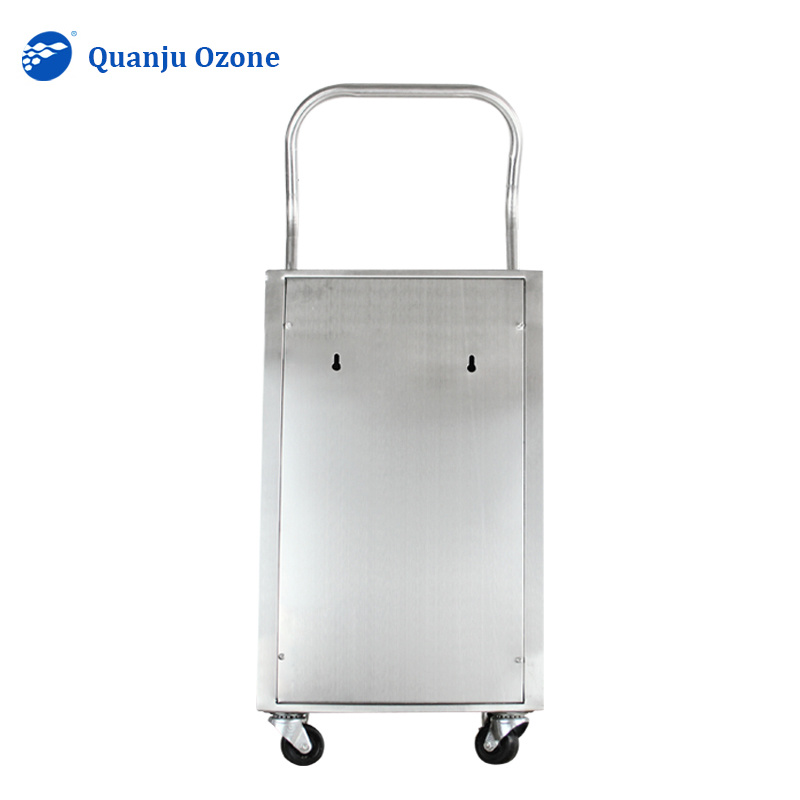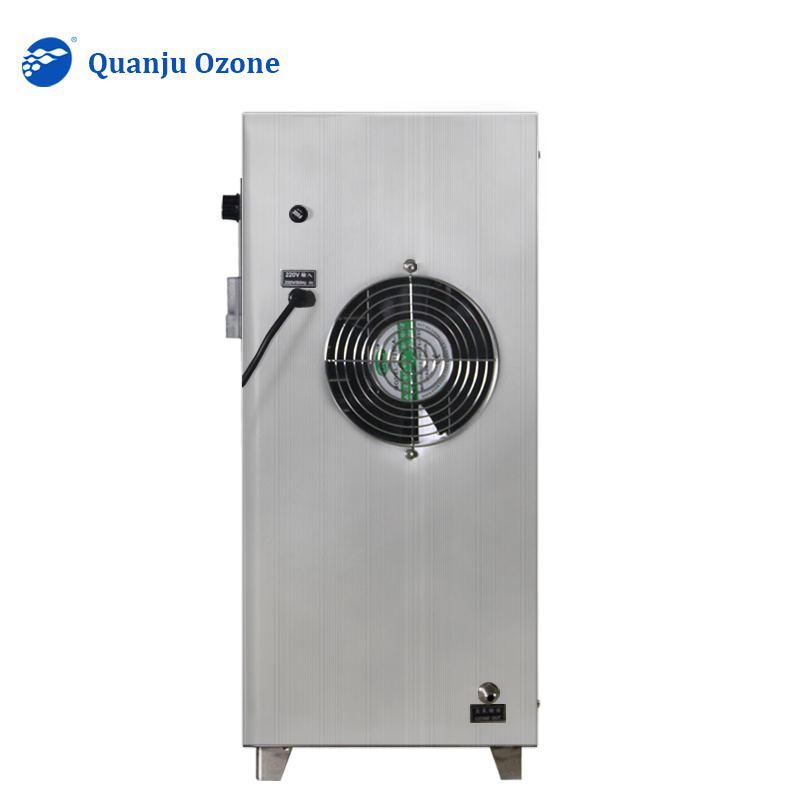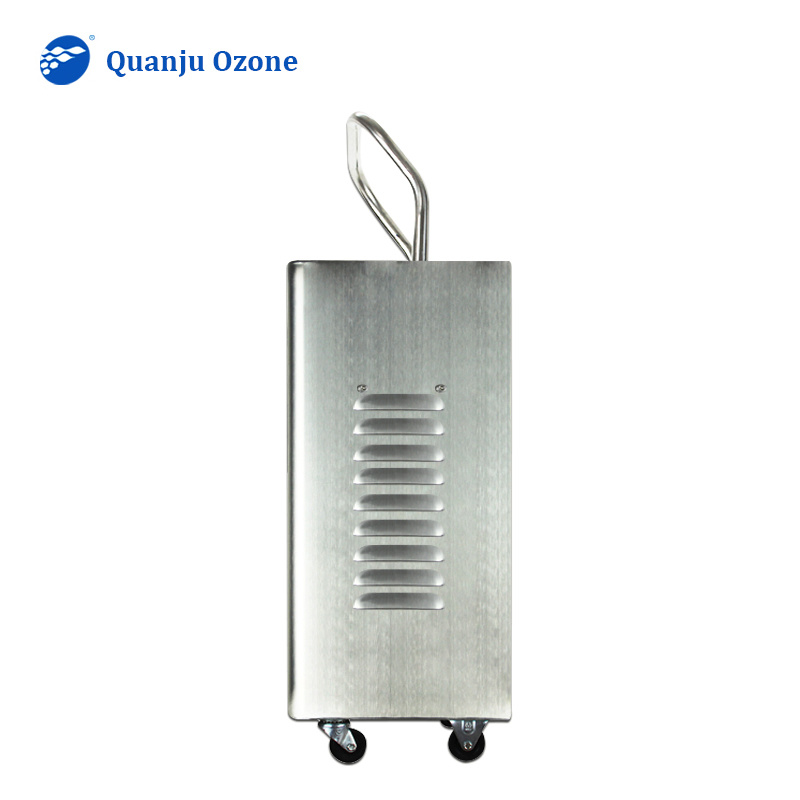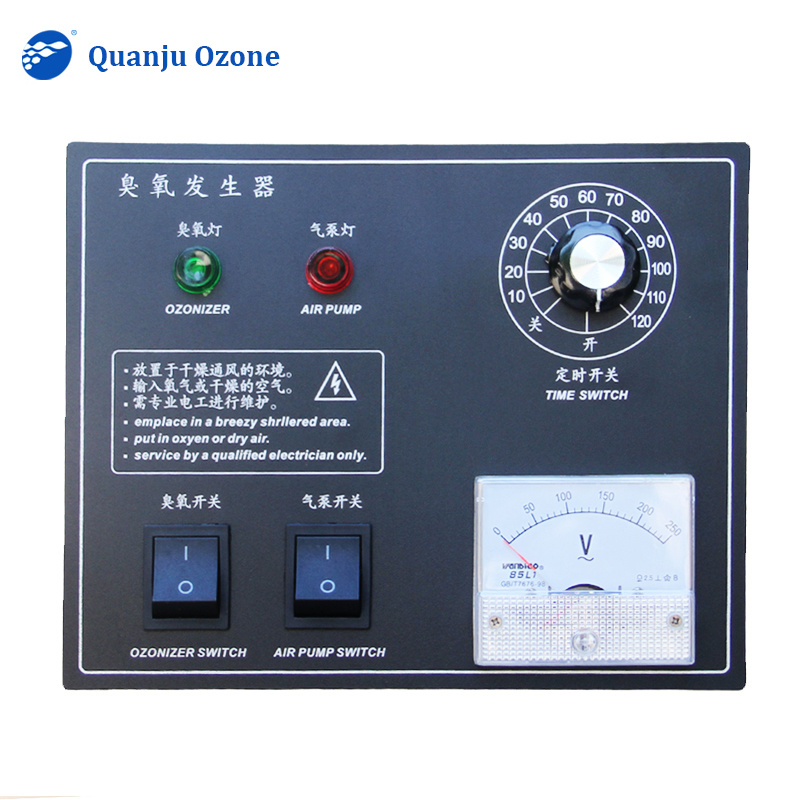 Serial number QJ-8003K
Retail price Quanju
Product origin Guangzhou
Delivery time 3-7 days
Supply capacity 1000 units per month
---
---
Quanju has been in ozone generator manufacturing industry for more than 10 years, supplying 500mg/h-5kg/h air feed ozone generators and 10g/h-5kg/h oxygen feed ozone generators, 5L/min-500L/min PSA oxygen generators and car ozone anion air purifiers.
Product details
parameter
Movable air deodorizer ozone machine – Performing Different Beneficial Roles


movable air deodorizer ozone machine

Model:

QJ-8003K-3A

QJ-8003K-5A

Ozone Output:

3 g/Hr

5 g/Hr

Ozone Concentration:

15-25 mg/L

Weight:

9Kg

9Kg

Power Consumption:

100W

140W

Dimensions:

320 x 250 x 600 mm

Gas Source:

Air Source


Specifications

1 .Movable,portable
2 .With timer control 0-120 min,or work continuously
3 .Technology corona discharge with quartz ozone cell
4 .CE,stainless steel material
5 .Used for air water treatment


Applications

1 .Home-Air & Water Treatment; Remove Smoke

2 .Bedding-Sanitize Bedding & Dust Mites.

3 .Basement-Remove Mold & Mildew Odor.

4 .Fish Tank-Make Crystal Clear Water, Kill Bacteria & Parasites that affect your fish.

5 .Restaurants-Remove Cooking Oil Odors & Kill Bacteria, Refresh Air.

6 .Hotel-Remove Odors, Sanitize Pillow, Sheets, Draperies in rooms & Hallways.

Key words:

3g
ozone
air
movable
water
treatment
kill
deodorizer
machine
hr
Please feel free to give your inquiry in the form below. We will reply you in 24 hours.