3g/h air purifier ozone generator for home use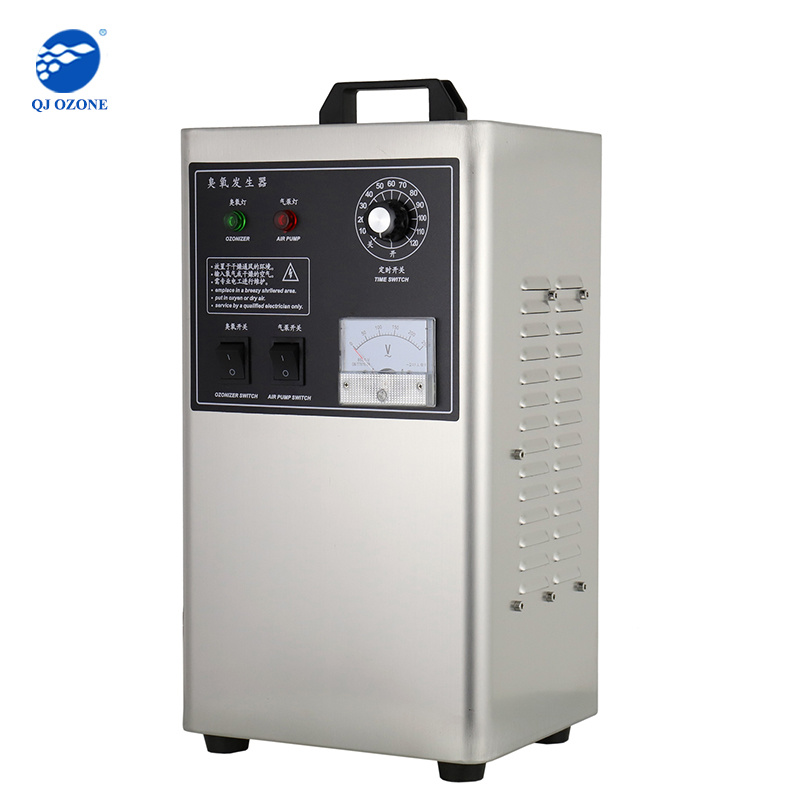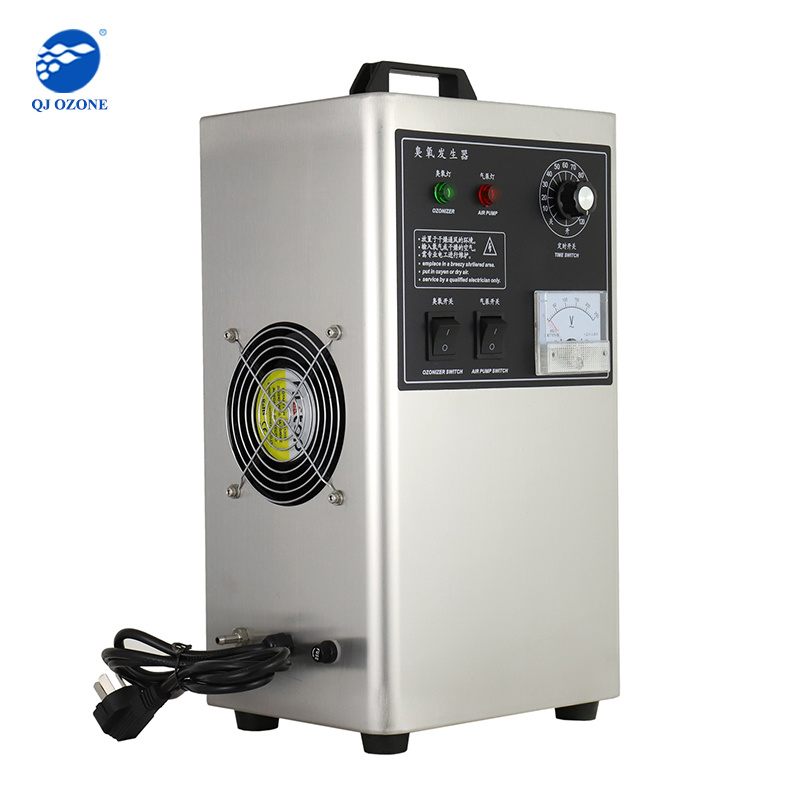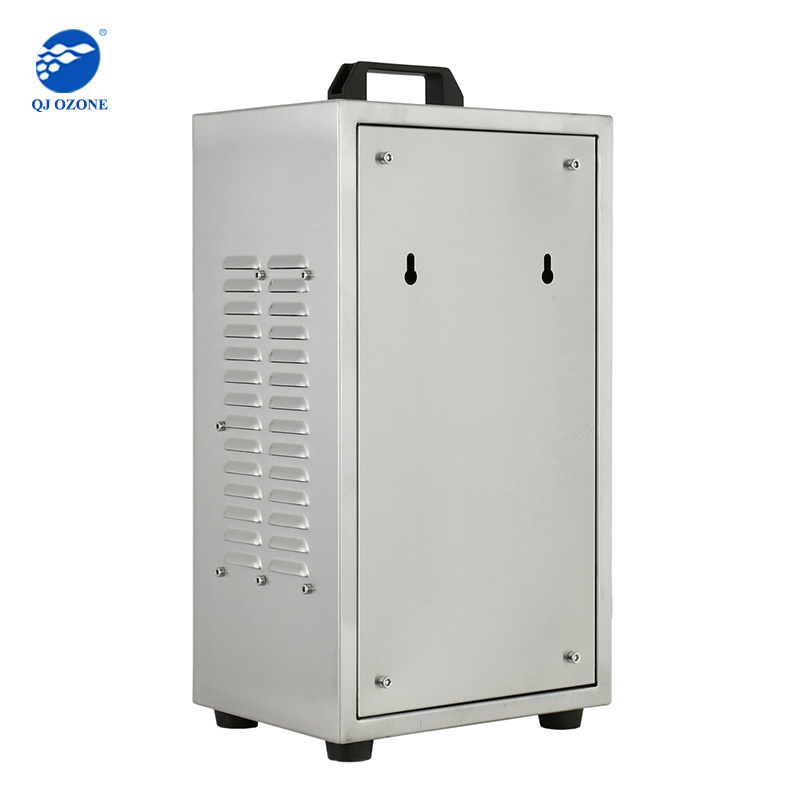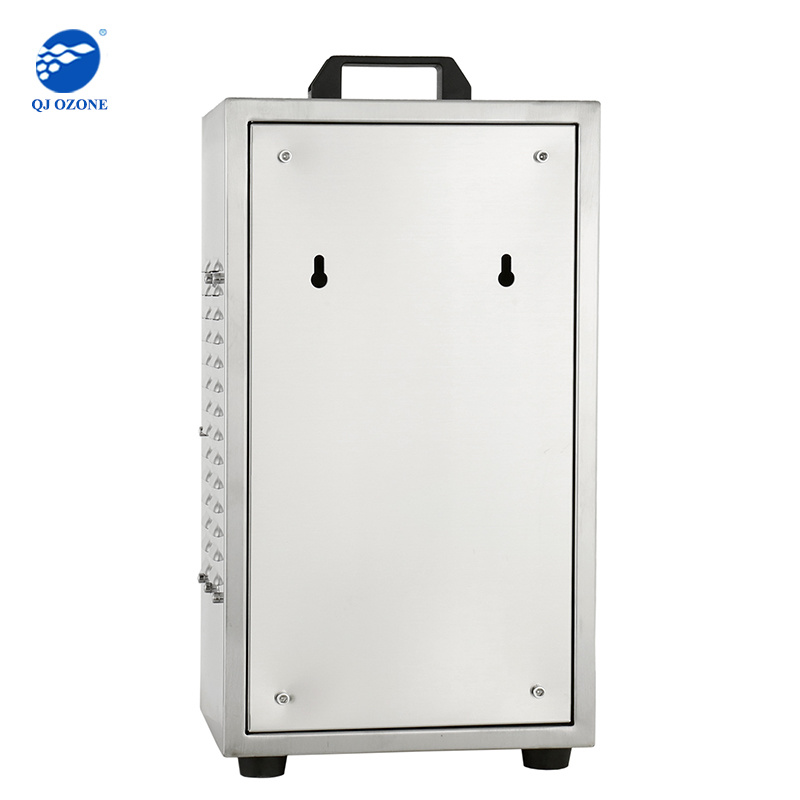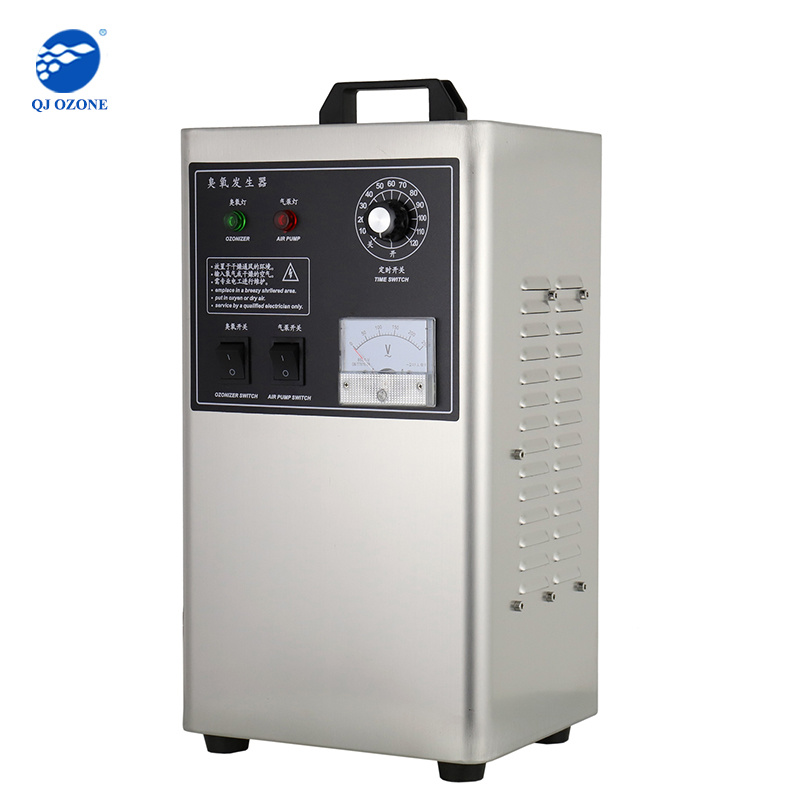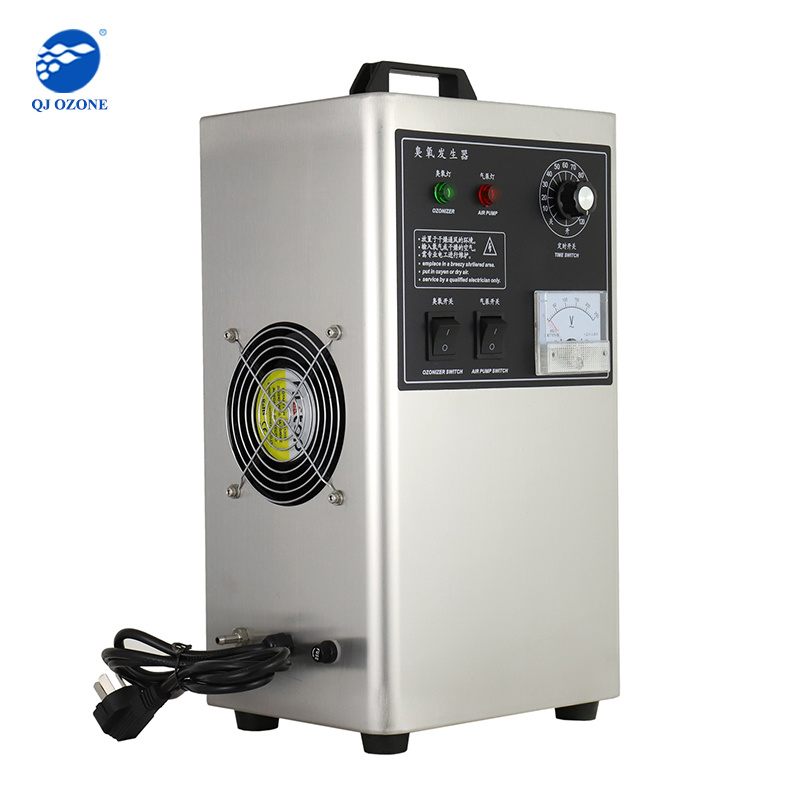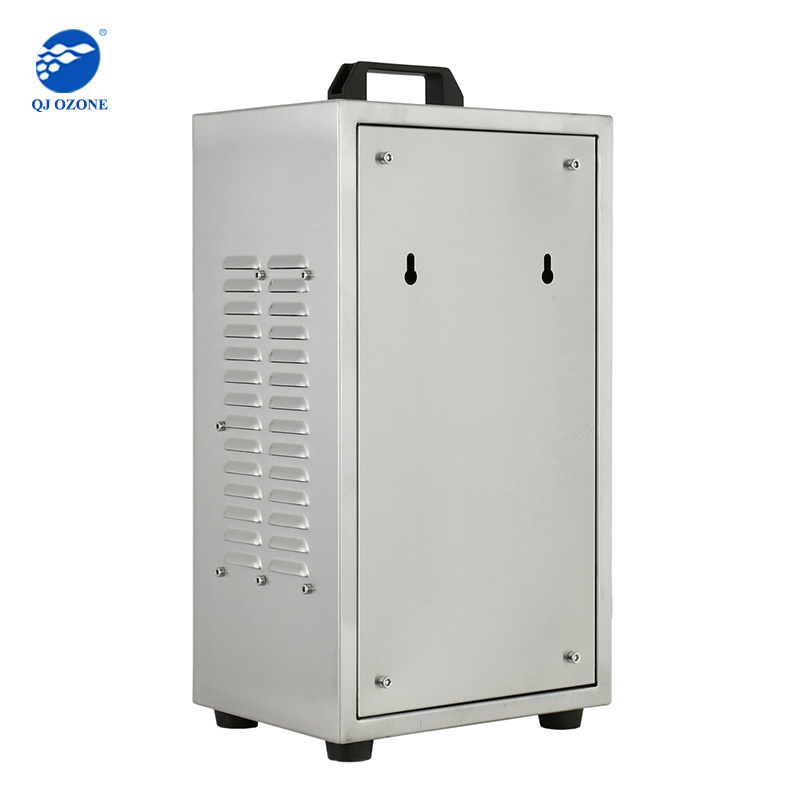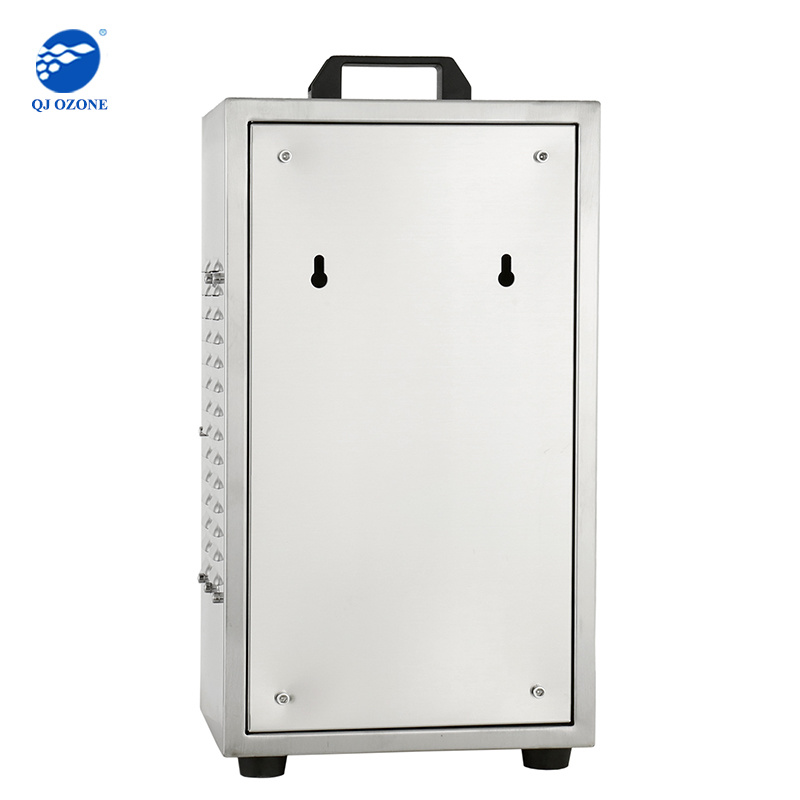 Serial number QJ-8001K
Retail price Quanju
Product origin Guangzhou
Delivery time 3-7 days
Supply capacity 1000 units per month
---
---
Quanju has been in ozone generator manufacturing industry for more than 10 years, supplying 500mg/h-5kg/h air feed ozone generators and 10g/h-5kg/h oxygen feed ozone generators, 5L/min-500L/min PSA oxygen generators and car ozone anion air purifiers.
Product details
parameter
3g/h air purifier ozone generator

SPECIFICATION

Model:

QJ-8001K

Type

Portable

Weight:

10Kg

Input Power

AC 220V/110v

Power Consumption:

80W

Ozone Output

3g/Hr

Dimensions:

23 x 18x 42 cm

Certificate

CE


Features:

Ozone output: 3G/Hr

Technology corona discharge quartz ozone cell

Cooling way: air cooling

Long life discharge , continuous running

Timer: Max 120 minutes

Inner small air pump

CE approved

Stainless steel 304 case


Application:

*Sanitation and disinfection of rooms in hotels;

*Sanitation and disinfection of schools and kindergartens;

*Sanitation of the kitchens of restaurants in conformity;

*Sanitizing and disinfecting operating rooms and patient rooms in hospitals;

*Remove odors;

*Elimination of viruses, bacteria, mold in indoor environments both in air and on surfaces;

*Treatment of foods (fruits, vegetables, meat and fish) to add storage time;

Key words:

3g
and
of
in
air
ozone
sanitation
rooms
cooling
Please feel free to give your inquiry in the form below. We will reply you in 24 hours.