500mg home use ozone generator for air and water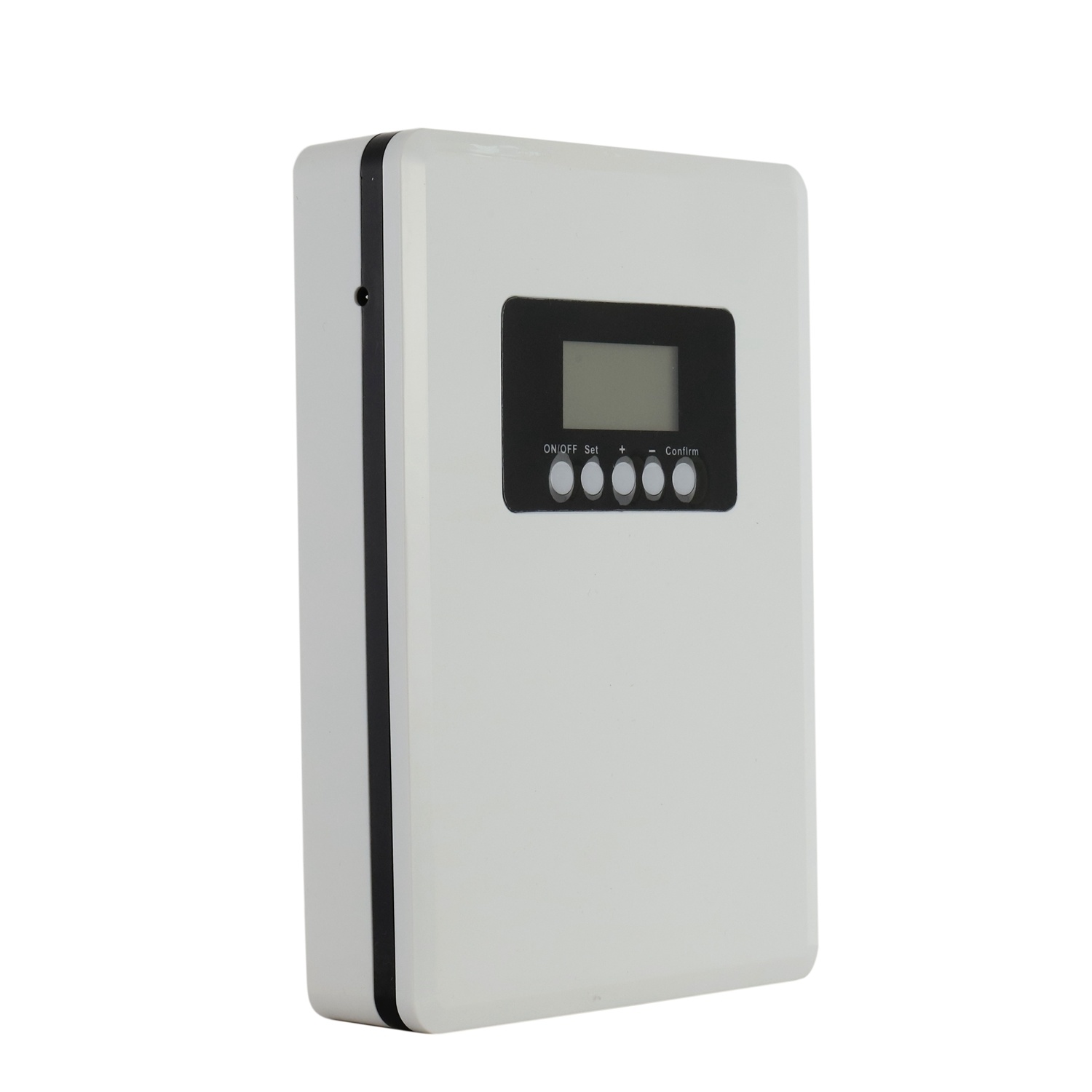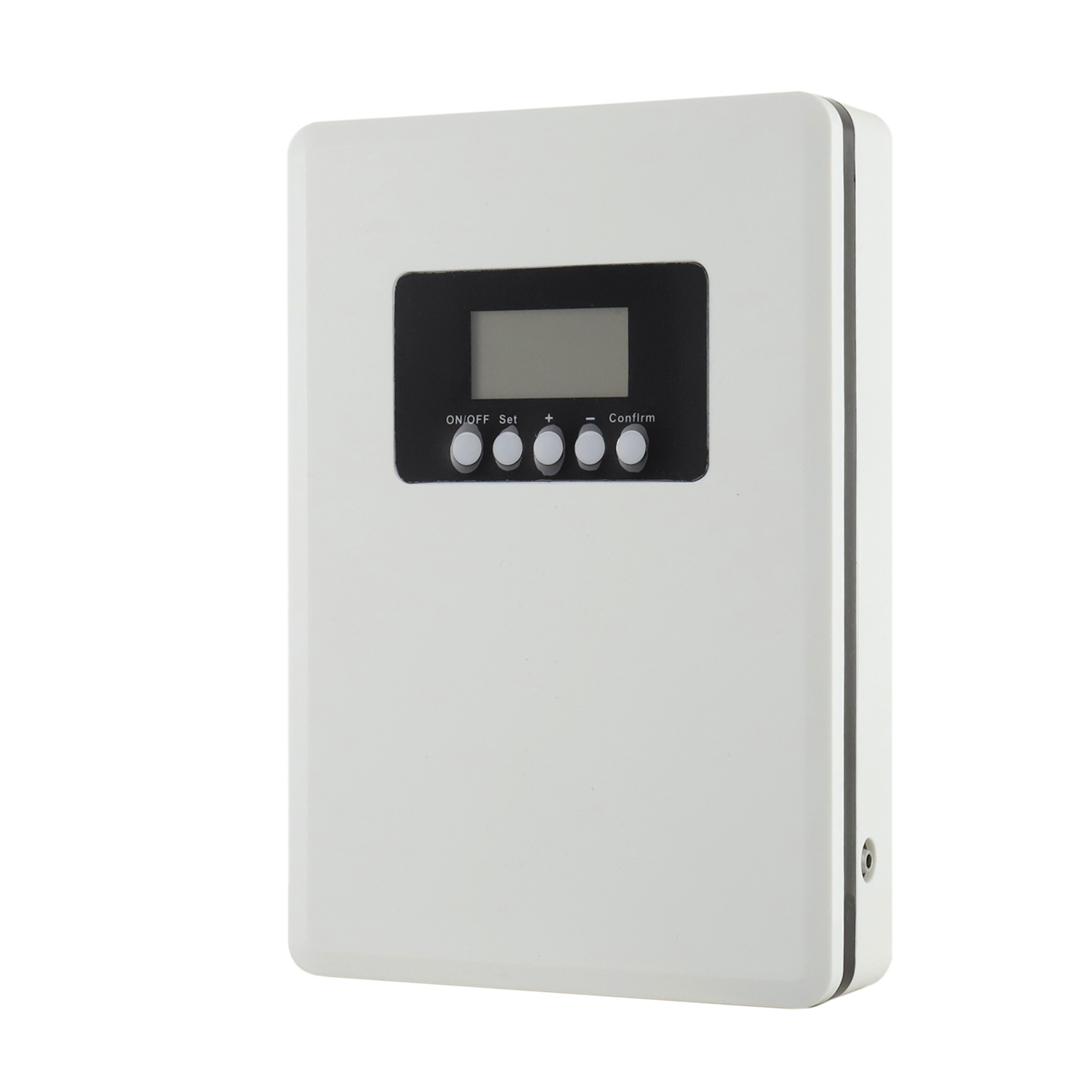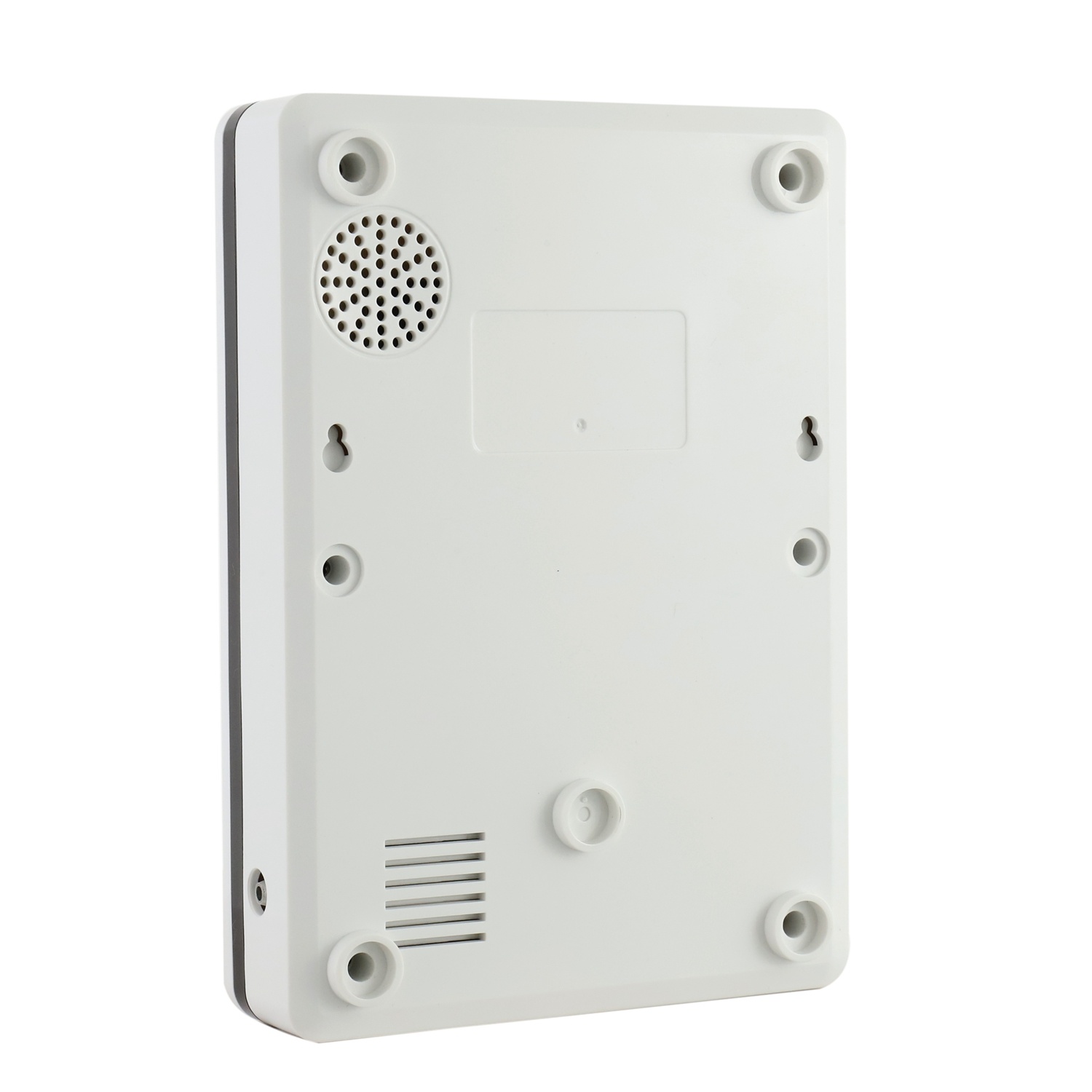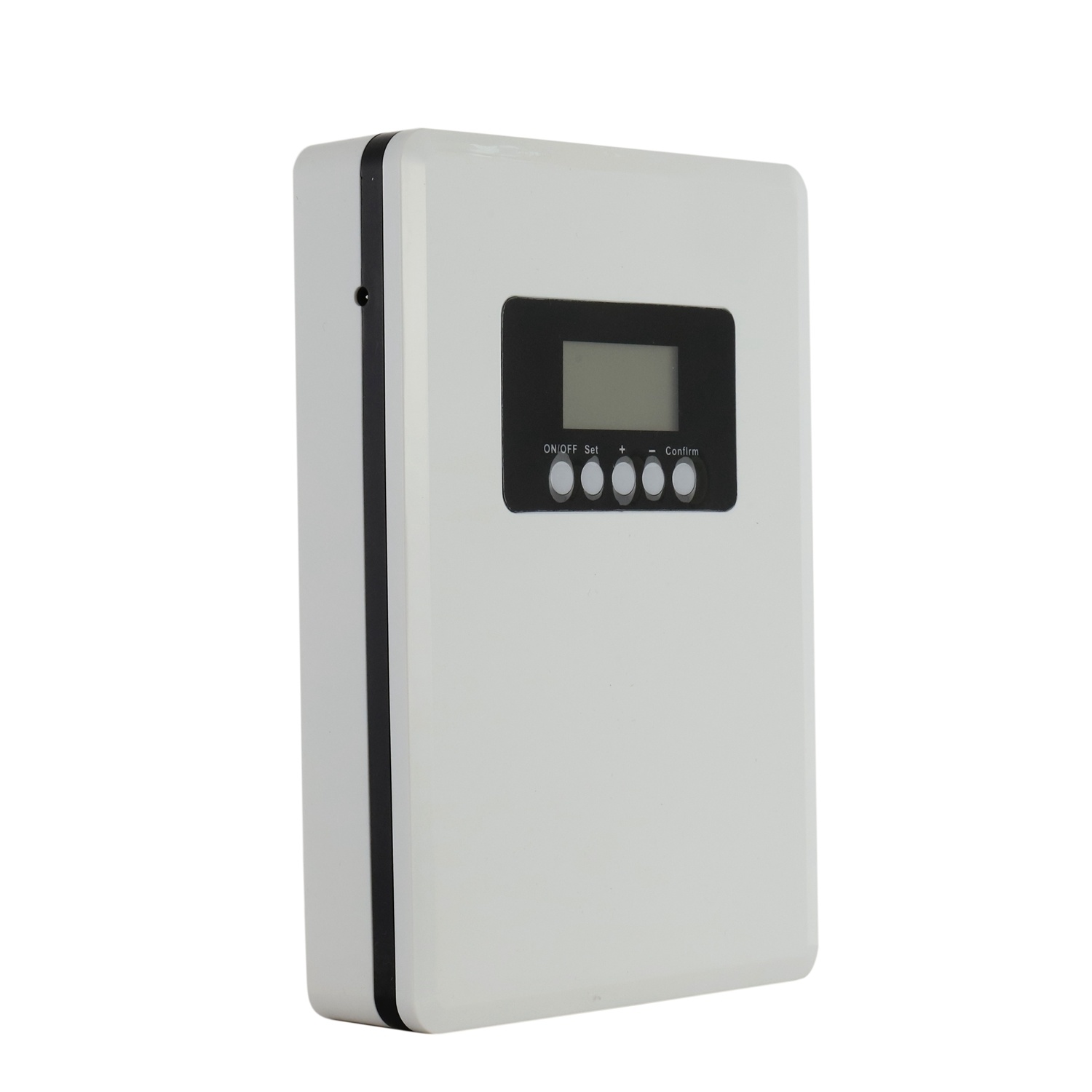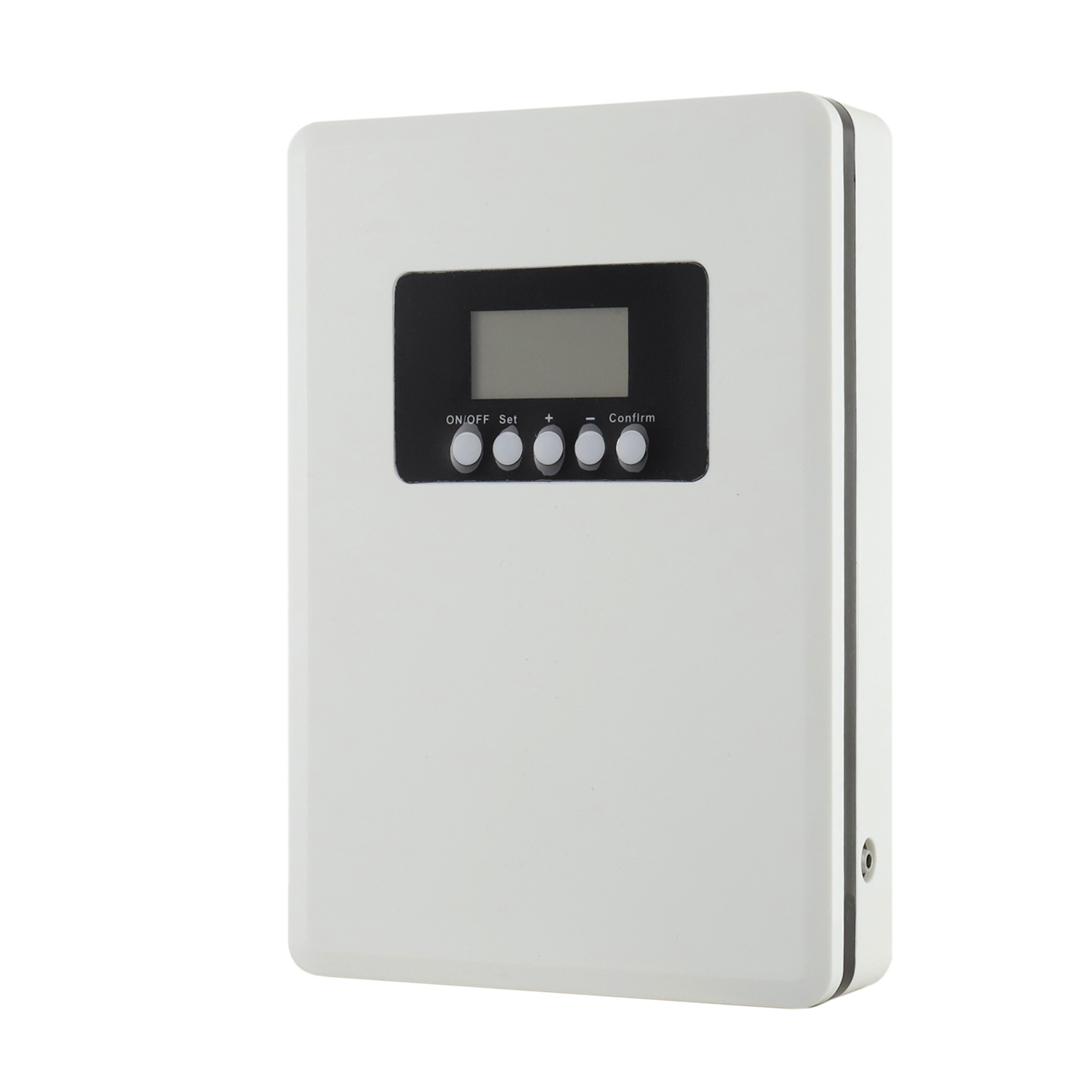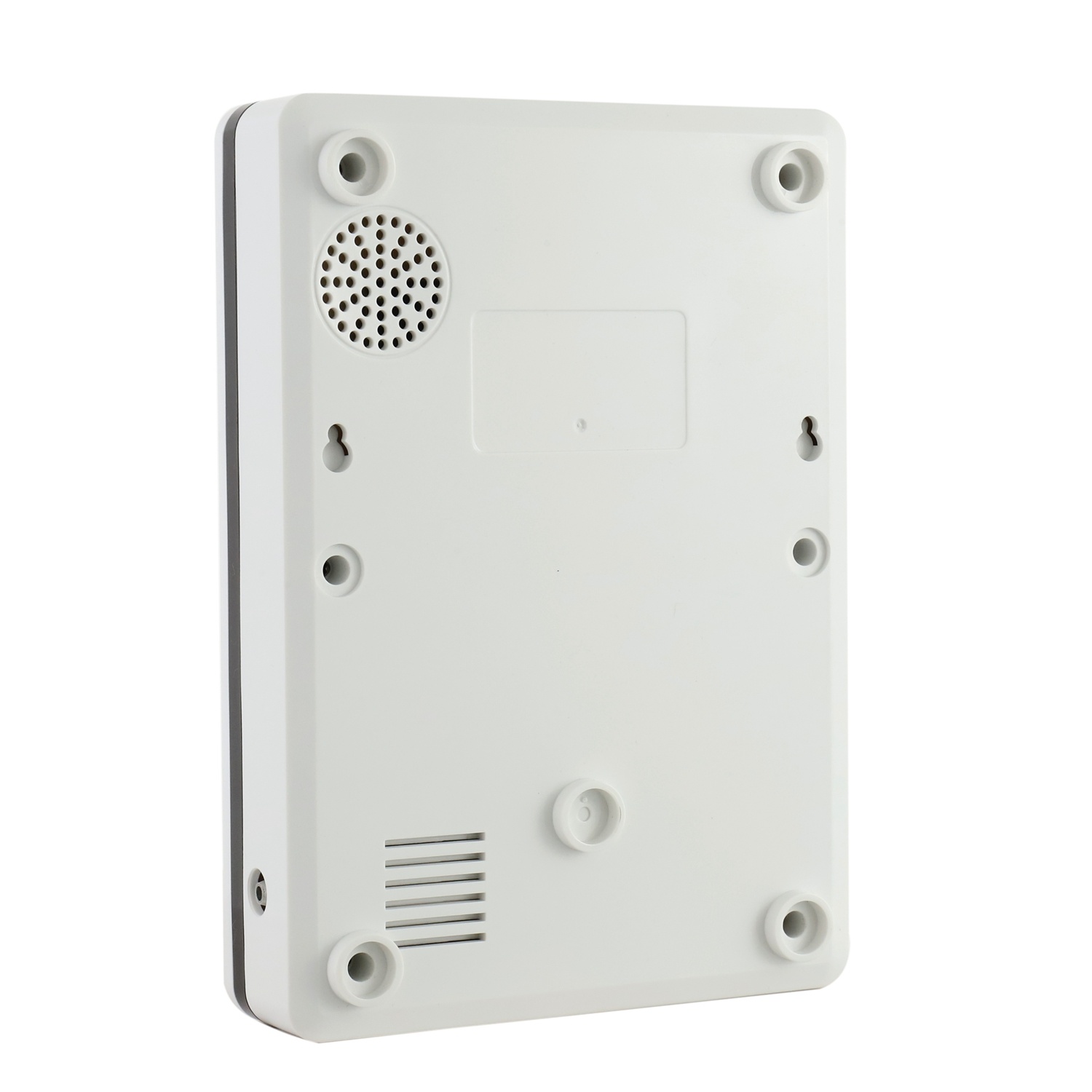 Serial number QJ-104J
Retail price Quanju
Product origin Guangzhou
Delivery time 5-7 days after payment confirmed
Supply capacity 100units/month
---
---
Quanju has been in ozone generator manufacturing industry for more than 10 years, supplying 500mg/h-5kg/h air feed ozone generators and 10g/h-5kg/h oxygen feed ozone generators, 5L/min-500L/min PSA oxygen generators and car ozone anion air purifiers.
Product details
parameter
New Home use ozone Generator

Q J-104J SPECIFICATION

Model

QJ-104J

Type

Portable

Weight

1.2Kg

Input Power

AC 220V

Power Consumption

20W

Ozone Output

500mg/Hr

Dimensions

160 x 53 x 230 mm

Air flow

4l/min

Cover Area

15-25m3

Certificate

CE

Color

white

Timer

60 min

Benefits:

1. Kills bacteria and virus, remove odor, formaldehyde, smoke, bad smell, mold, mildew for air purification. for 15-25m3 room.

2. Sterilize tap water, drinking water, glass water, disinfect and wash food vegetables and fruits. wash face, Improve oxygen level in air water, accelerate human metabolism

3. Application in home kitchen, office, bathroom, toilet, fridge, wardrobe, shoe cabinet, bed room, cars, hotel rooms etc.

Features:

Ozone output: 500 MG/Hr

Technology corona discharge

Cooling way: air cooling

Long life discharge quartz ozone cell

Timer:Max 60 minutes

Gas source: Inner small air pump to provide air feed

CE approved


Application:

*Sanitation and disinfection of rooms in hotels;

*Sanitation and disinfection of schools and kindergartens;

*Sanitation of the kitchens of restaurants in conformity;

*Sanitation and disinfection of vehicles;

*Sanitation and disinfection of ambulances;

*Sanitizing and disinfecting operating rooms and patient rooms in hospitals;

*Treatment disinfection of the ducts for air conditioning and filters;

*Remove odors;

*Elimination of viruses, bacteria, mold in indoor environments both in air and on surfaces;

*Treatment of foods (fruits, vegetables, meat and fish) to add storage time;

Key words:

water
and
ozone
of
the
in
is
air
ions
disinfection
Please feel free to give your inquiry in the form below. We will reply you in 24 hours.