3g 5g commercial ozone generator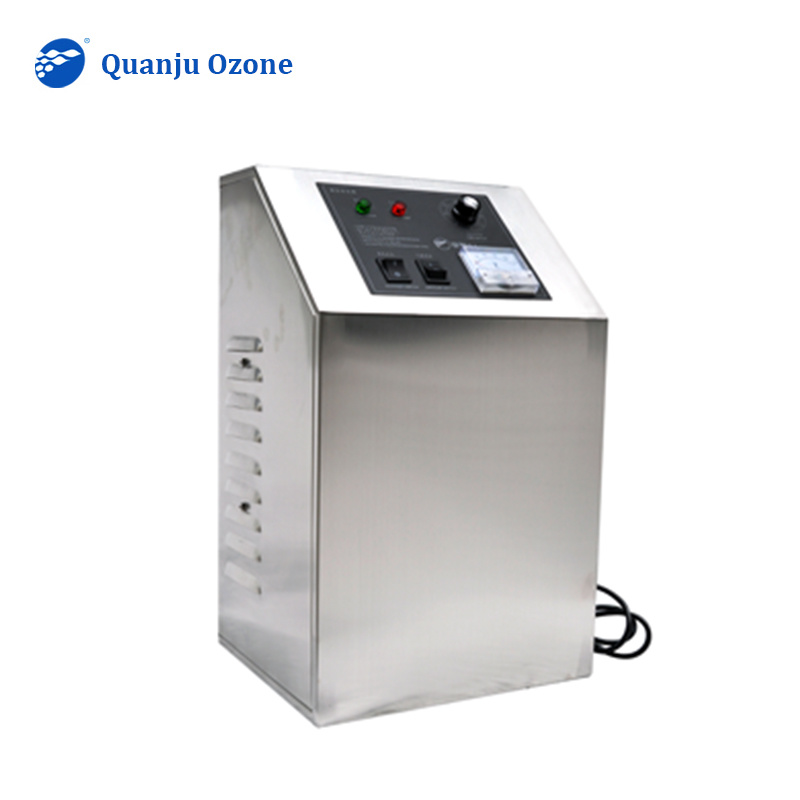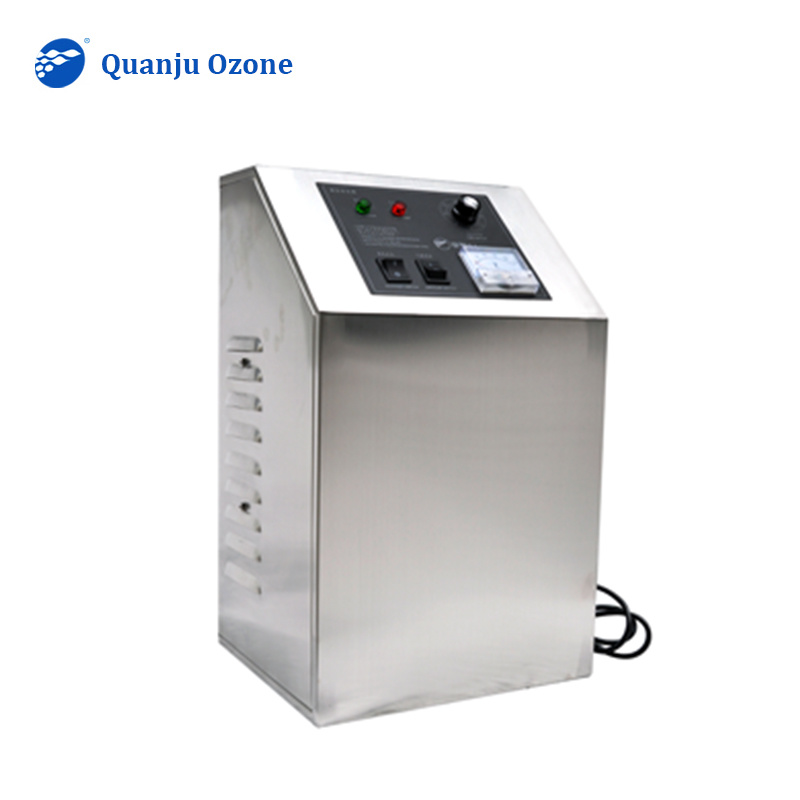 Serial number QJ-8002K
Retail price Quanju
Product origin Guangzhou
Delivery time 3-7 days
Supply capacity 1000 units per month
---
---
Quanju has been in ozone generator manufacturing industry for more than 10 years, supplying 500mg/h-5kg/h air feed ozone generators and 10g/h-5kg/h oxygen feed ozone generators, 5L/min-500L/min PSA oxygen generators and car ozone anion air purifiers.
Product details
parameter
3g 5g commercial ozone generator

SPECIFICATION

Model

QJ-8002K-3A

QJ-8002K-5A

Ozone Output

3 g/Hr

5 g/Hr

Ozone Concentration

15-25 mg/L

Weight

8.7Kg

9.2Kg

Power Consumption

100W

140W

Dimensions

320 x 250 x 520 mm


Features:

1.Technology corona discharge

2. Ozone produced method:quartz glass tube

3. With timer 120 mins or work continuoursly

4. CE approved

5. Stainless steel case

6.Backward with 2 wall-hung holes, could install firmly on the wall or board firmly.

7.Easy operation: ozone system switch and air pump switch.

8.Design with small size, easy taking and portable.


Applications

This product produces ozone gas and has a very strong role in killing various types of bacteria and viruses.and it can remove formaldehyde ,dad odor, smell, mold ,mildew etc


Deep treatment of tap water,it will remove all the toxins in the water for sterilization


Promoting Health: Ozone can quickly restore oxygen, increase indoor oxygen concentration, and promote the activation of human cells, improve blood circulation and metabolism

Key words:

3g
ozone
and
the
of
with
or
oxygen
remove
water
Please feel free to give your inquiry in the form below. We will reply you in 24 hours.