20G air and water ozonator for hotels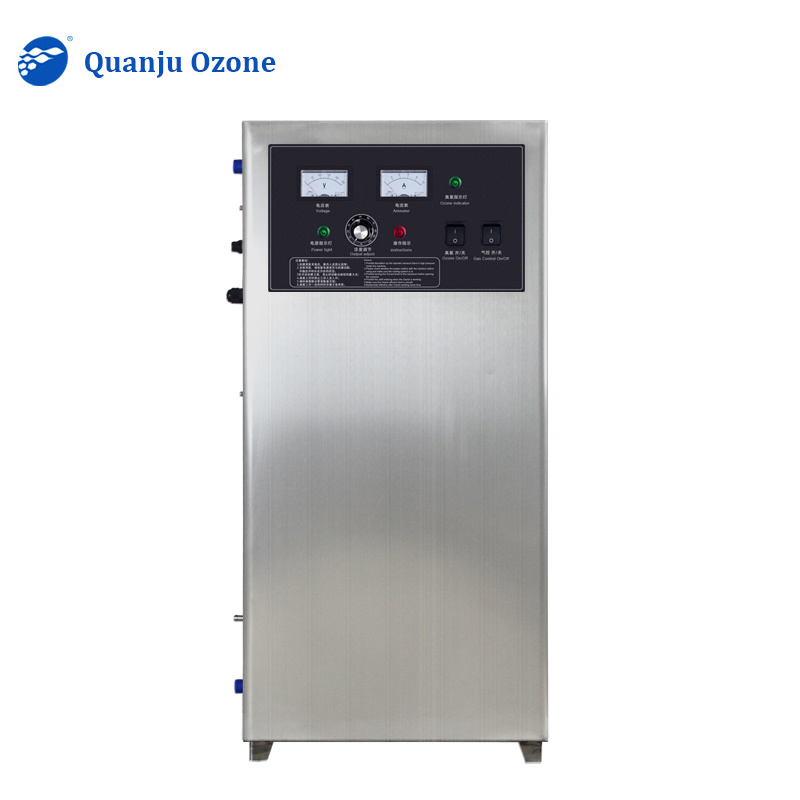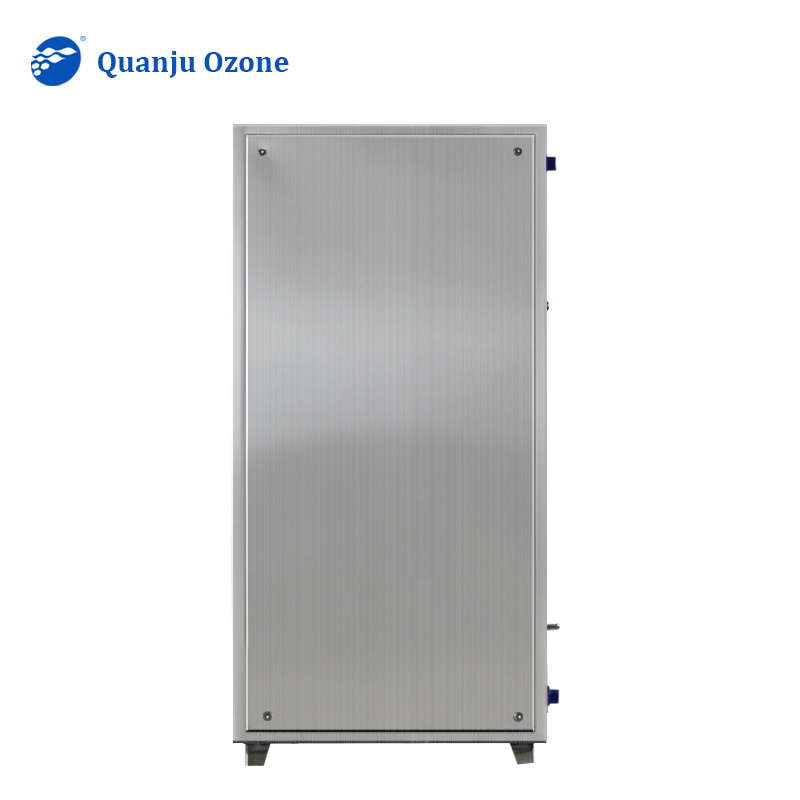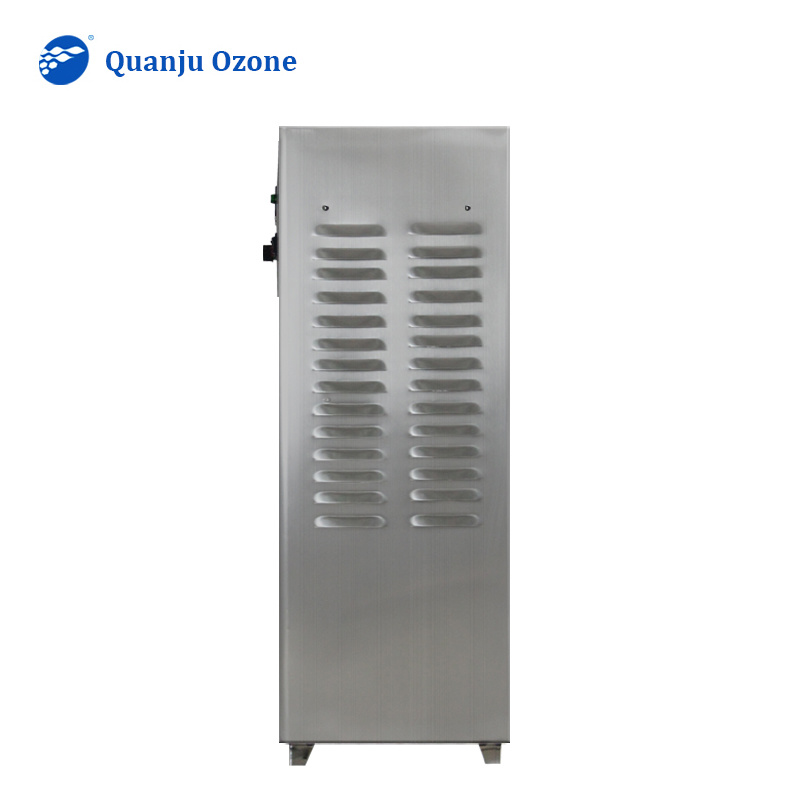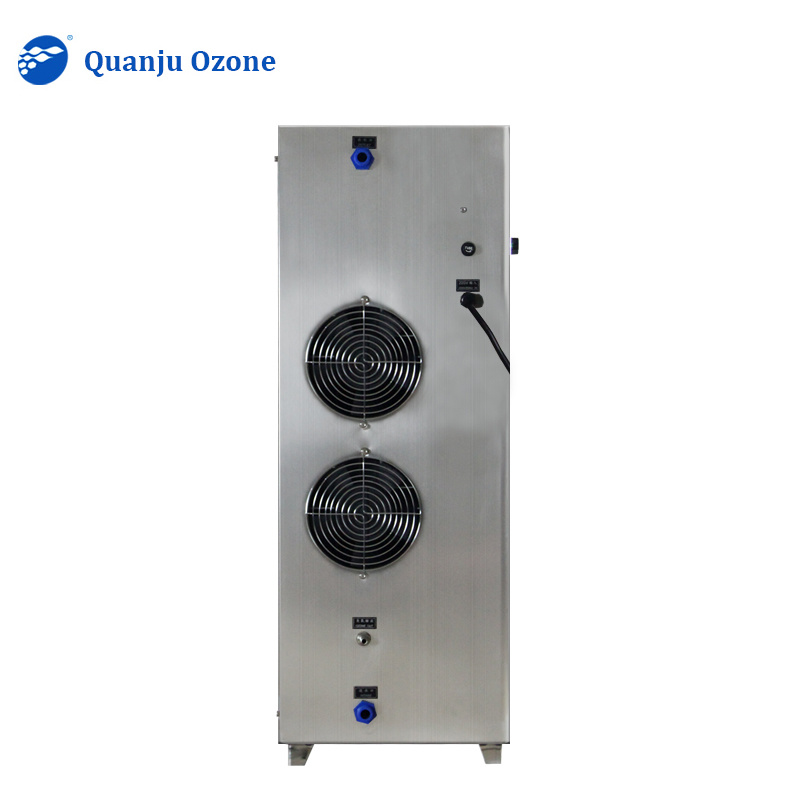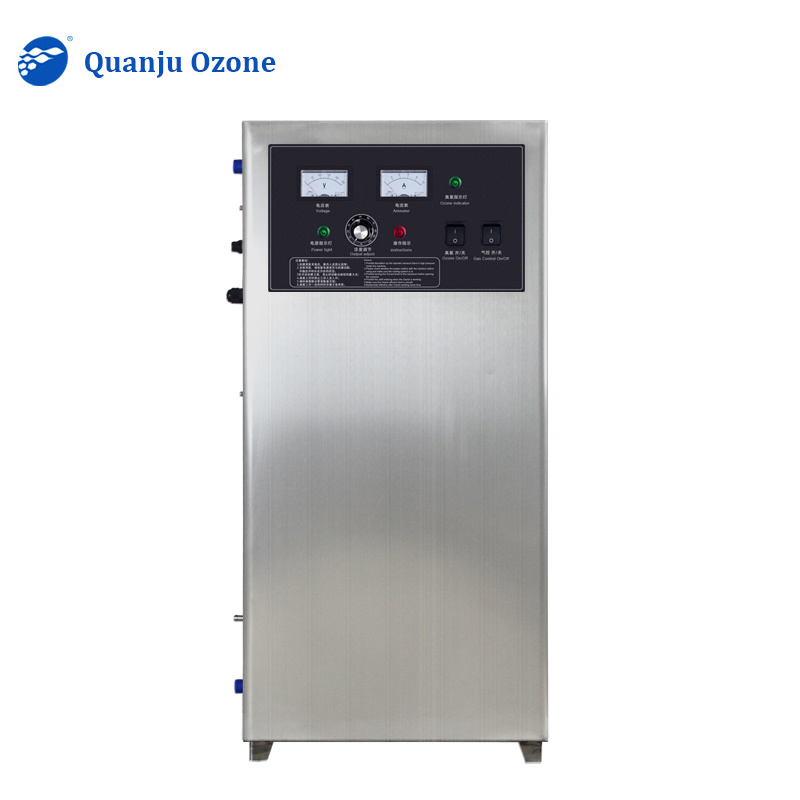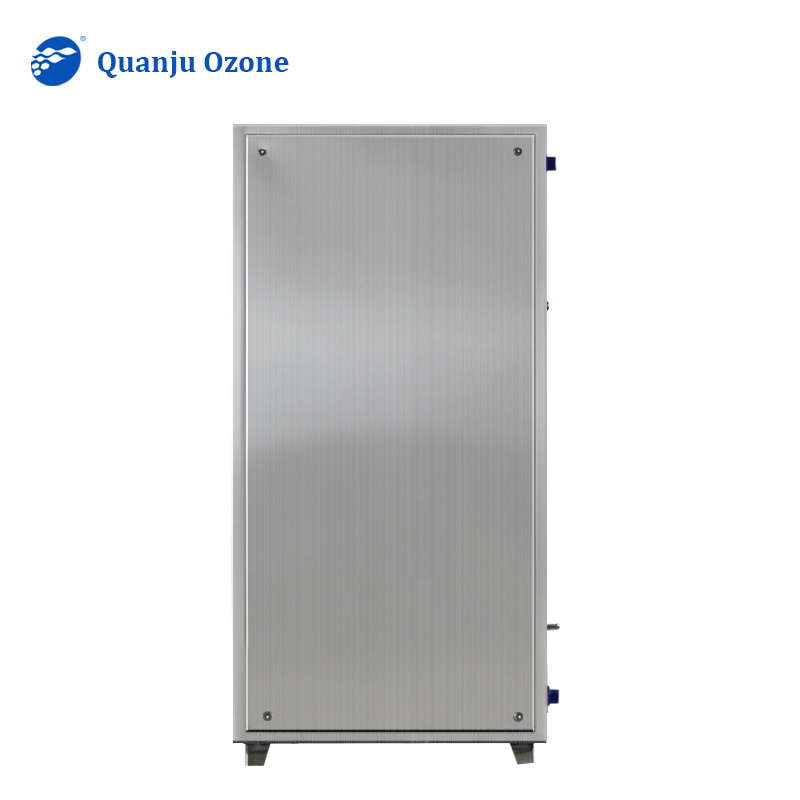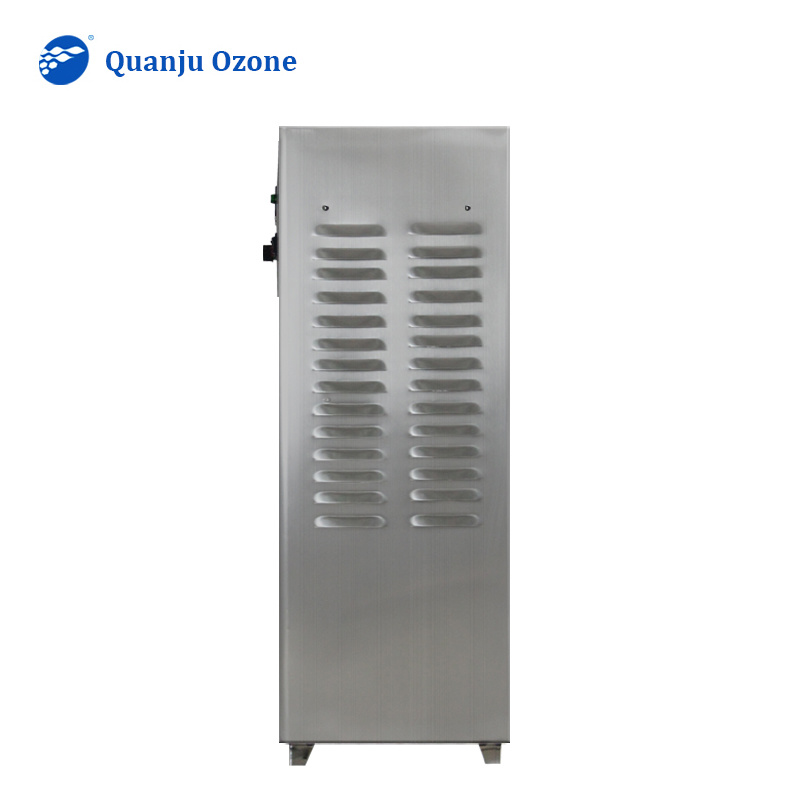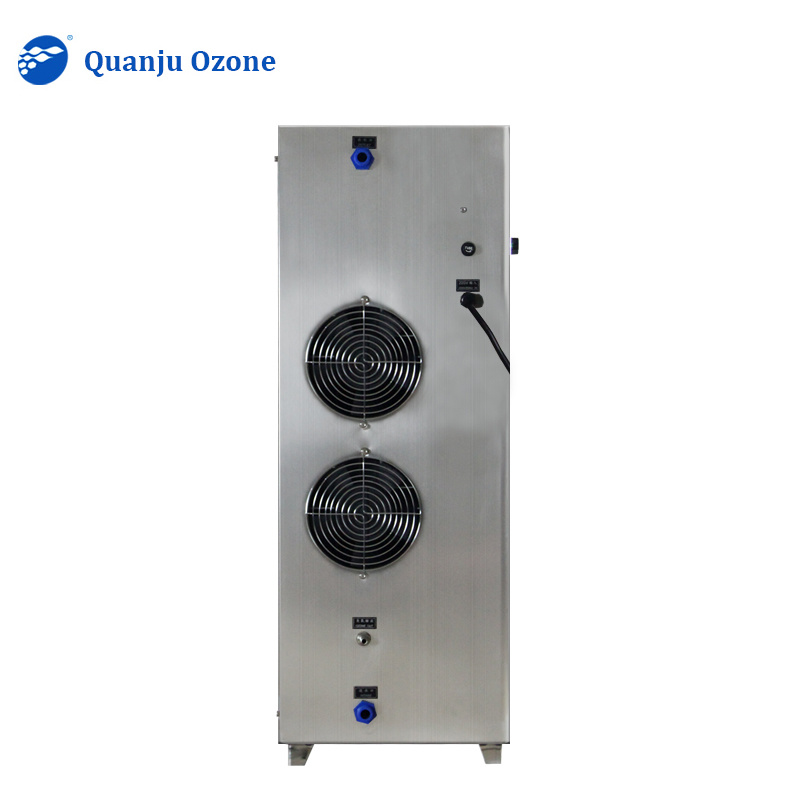 Serial number QJ-8007K
Retail price Quanju
Product origin Guangzhou
Delivery time 3-7 days
Supply capacity 1000 units per month
---
---
Quanju has been in ozone generator manufacturing industry for more than 10 years, supplying 500mg/h-5kg/h air feed ozone generators and 10g/h-5kg/h oxygen feed ozone generators, 5L/min-500L/min PSA oxygen generators and car ozone anion air purifiers.
Product details
parameter
20G air and water ozonator for hotels

QJ-8007K SPECIFICATION

Model:

QJ-8007K

Source input

Air feeding

Weight:

18Kg

Input Power

AC 220V/110V

Power Consumption:

320W

Ozone Output

20g/Hr

Dimensions:

40 x 30x 83 cm

Certificate

CE


Benefits:

Water treatment:

(1)Water Disinfection :Ozone is a broad-spectrum fungicide quick , strong resistance against various pathogens and spores , viruses, and others have a better killing effect than chlorine


(2)removal of phenol, cyanide and other pollutants : ozone treatment of phenol , cyanide wastewater actual needs of ozone and reaction speed , and the water contained in the amount of pollutants such as sulfur and water pH , and therefore should be necessary pretreatment.


(3)water bleaching :printing and dyeing wastewater available ozone oxidation discoloration. Such wastewater often contains hair color diazo , azo compounds with a benzene ring or ring groups such as ozone oxidation dye chromophore can double valence bond breaking


(4)remove water iron, manganese and other metal ions : iron , manganese and other metal ions by ozone oxidation, metal oxides can become isolated from the water.


(5)odor removal:surface water and industrial water recycling in odor and smell, actinomycetes , fungi and algae decomposition products and alcohol, phenol, benzene and other pollutants generated .


Air purification

(1) Removes foul smell: Removes harmful gases such as formaldehyde emanating form new furniture, painting, and carpeting


Kitchen: Removes food preparation and cooking, (garlic, fish) odor and smoke in the air


(2) Preserve Freshness:When wash the fish and meat, the Ozone can eliminate the fishy odor. And extend fresh fruit and vegetable storage life in refrigerators and coolers.


Ozone disinfection

(1) Kills Bacteria: Dissolves and eliminates pesticide and agrichemicals on the surface of fruits and vegetables and Kills the bacteria on the surface of fruits and vegetables.


(2) O3 Sterilization Tableware washing: Kills bacteria on the surface of the tableware


Features:

(1)Ozone output: 20G/Hr

(2)Technology corona discharge quartz ozone cell

(3)Adjustable Ozone output

(4)Cooling way: water cooling

(5)Long life discharge and continuous running

(6)inner built air compressor

(7)Two type gas source:air feed or external connected with oxygen feed

(8)CE approved

Key words:

water
and
ozone
the
air
of
surface
such
other
Please feel free to give your inquiry in the form below. We will reply you in 24 hours.