1000g oxygen feeding ozone generator for hydroponics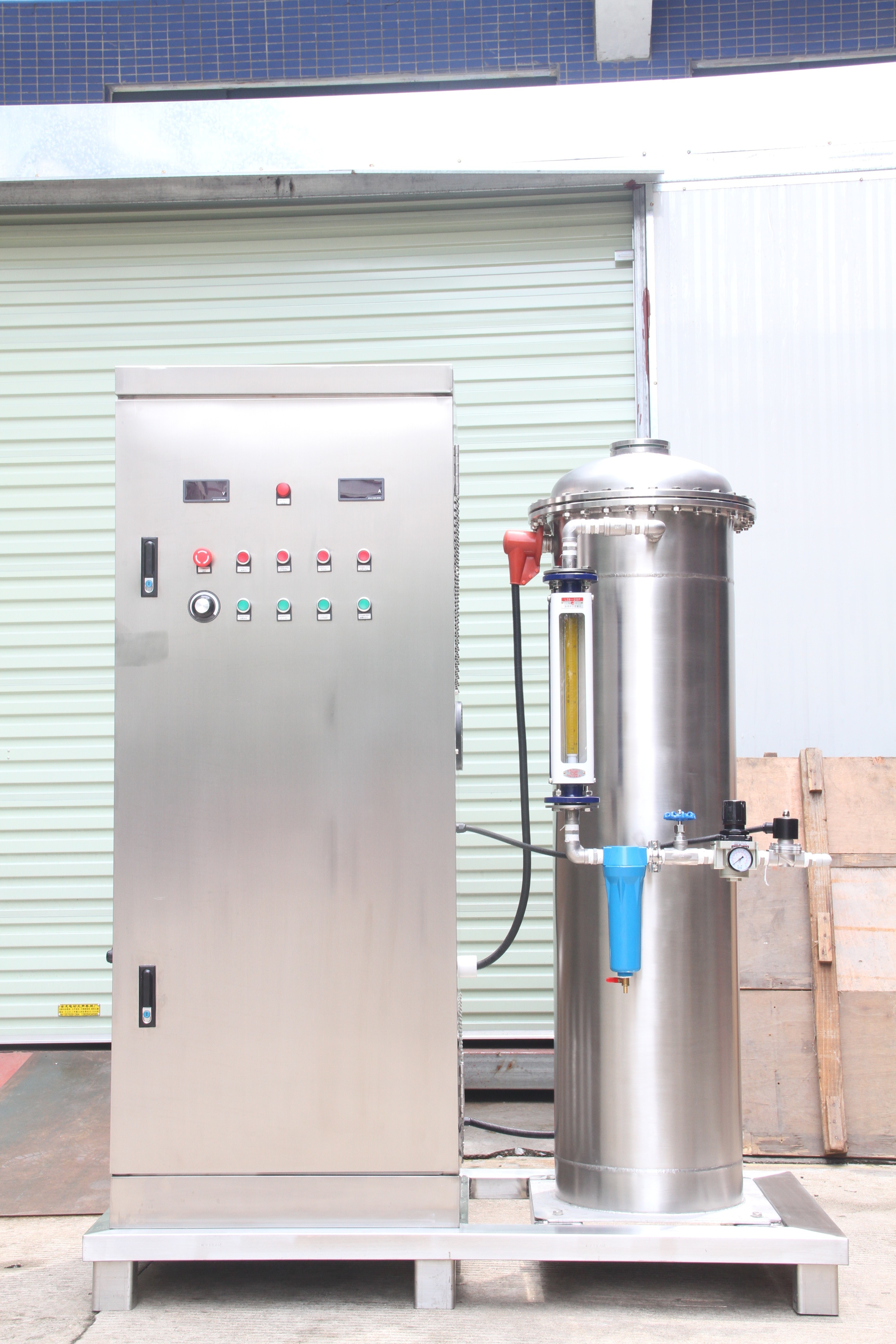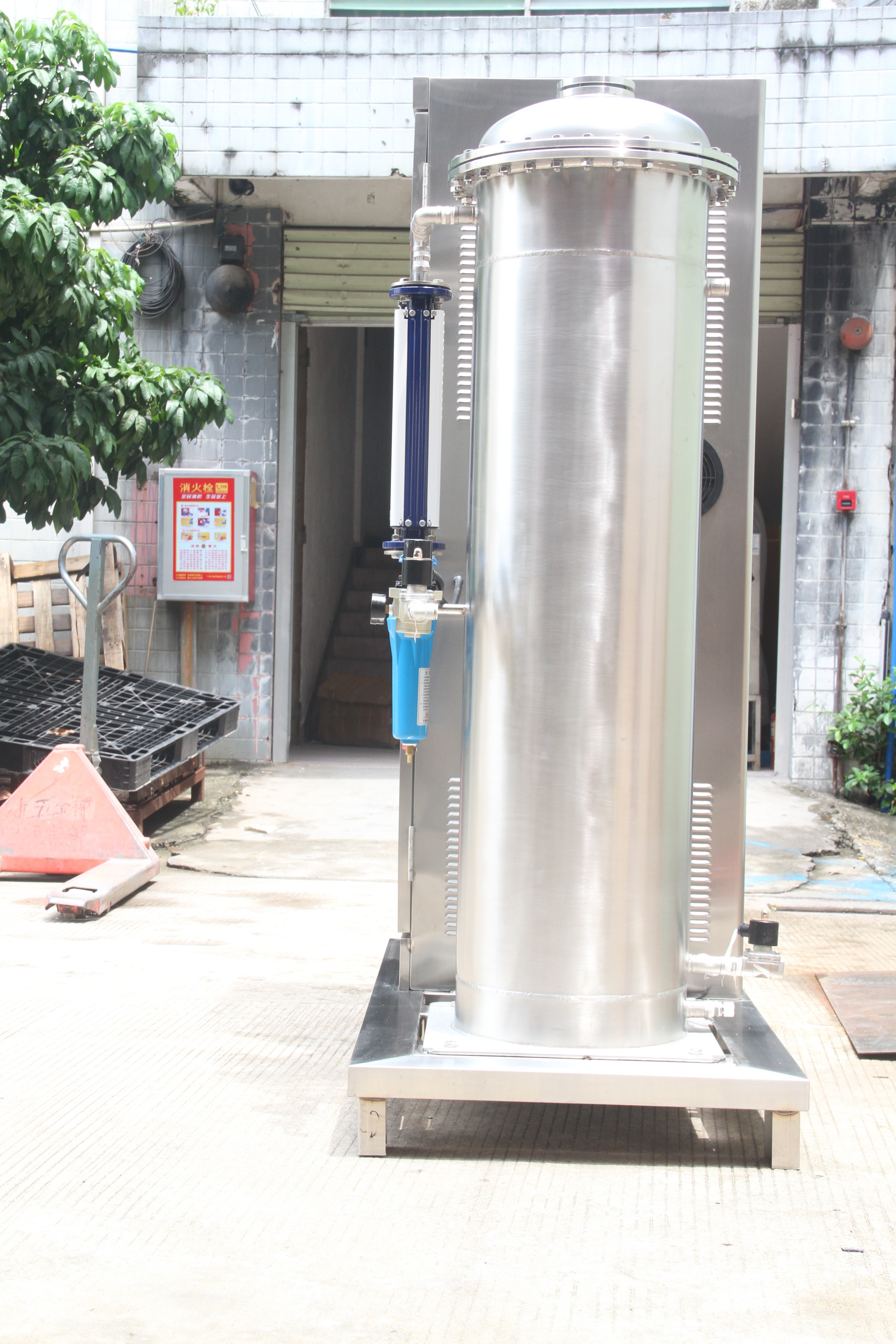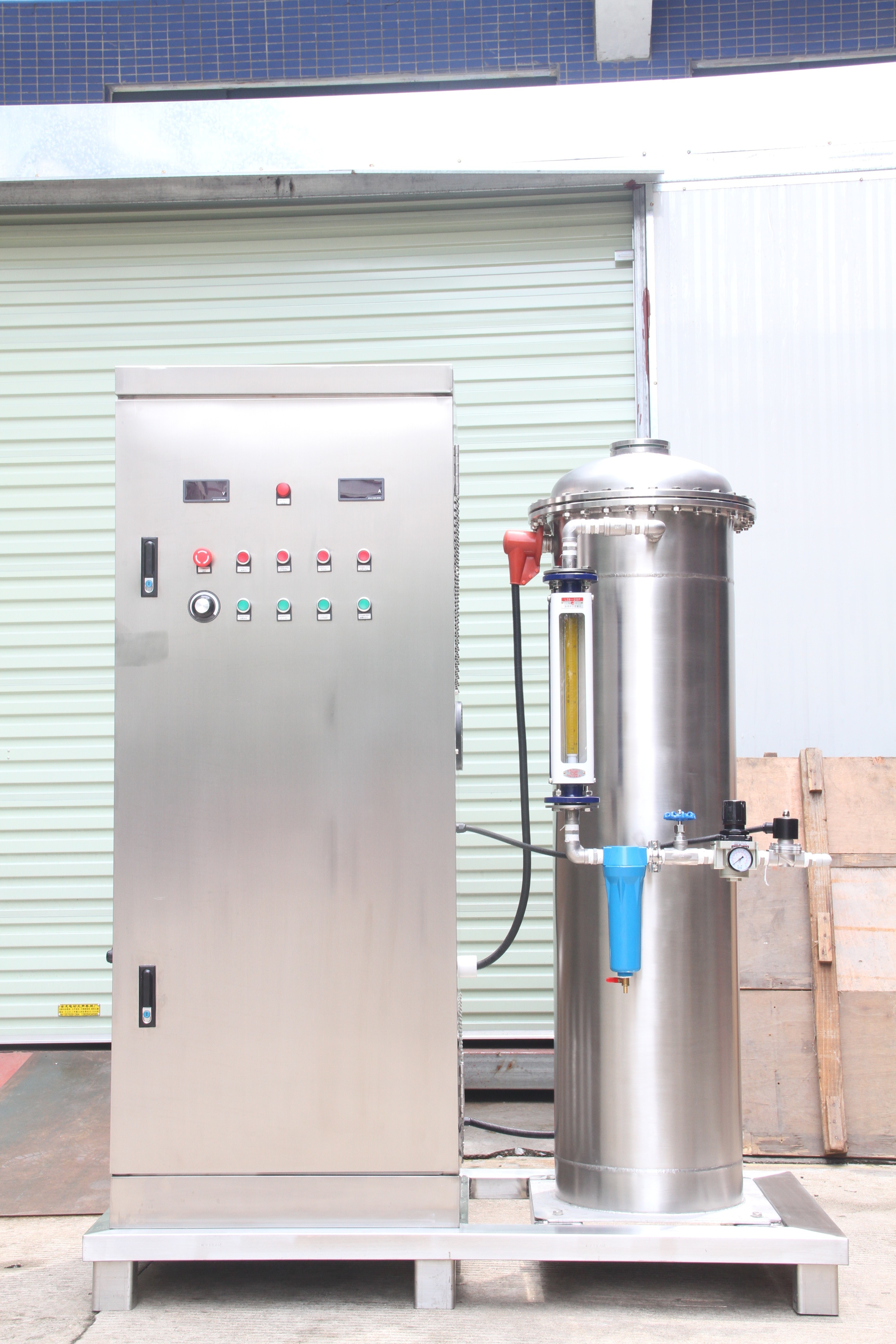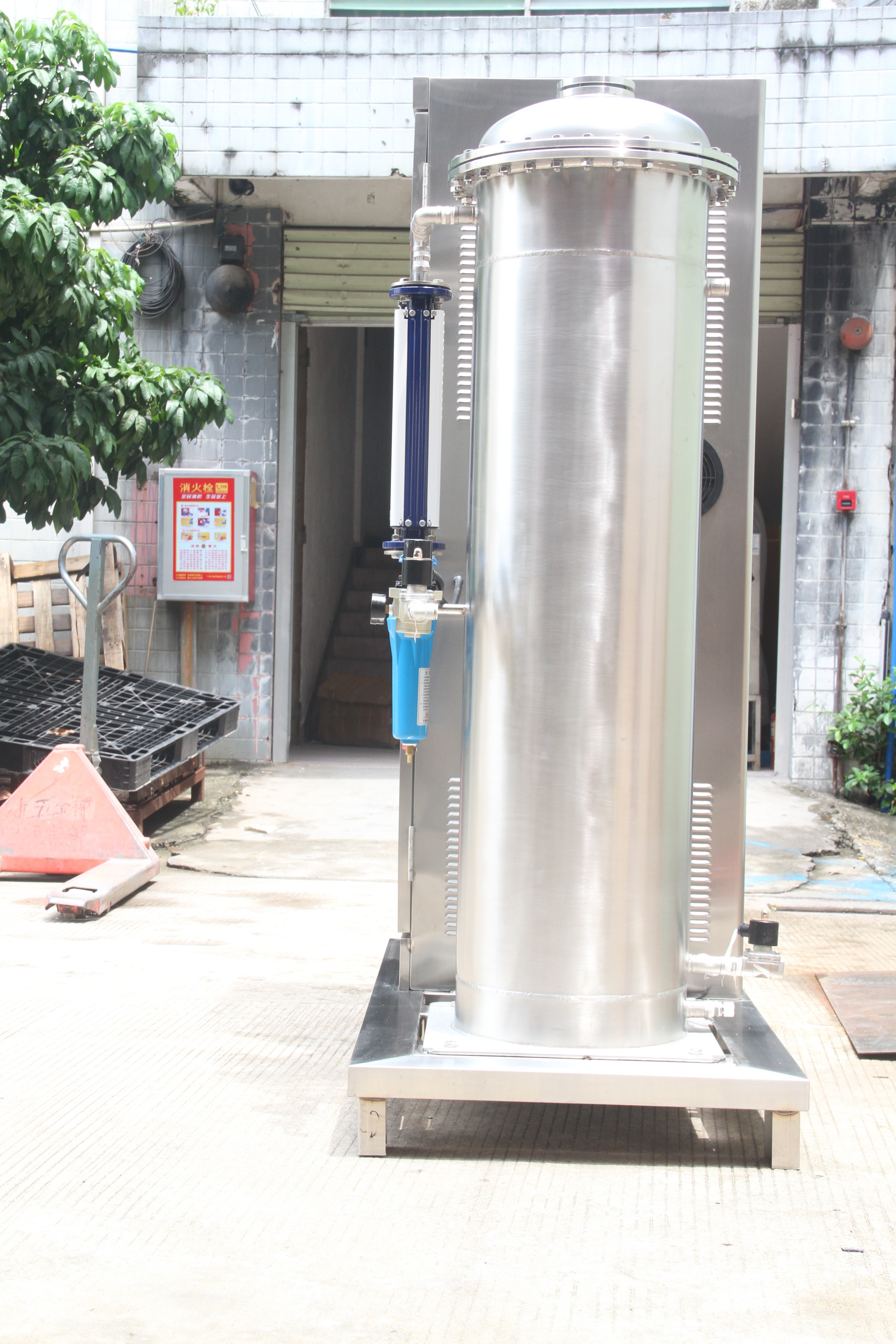 Serial number QJ-8014Y
Retail price
Product origin
Delivery time
Supply capacity
---
---
Quanju has been in ozone generator manufacturing industry for more than 10 years, supplying 500mg/h-5kg/h air feed ozone generators and 10g/h-5kg/h oxygen feed ozone generators, 5L/min-500L/min PSA oxygen generators and car ozone anion air purifiers.
1000g oxygen feeding ozone generator for hydroponics

Ozone is a type of reactive oxygen species with strong oxidative and bactericidal effects, which has been widely used in daily life and production. What are its functions in hydroponics in agricultural production?

Firstly, ozone can be used to sterilize and disinfect the environmental space of the facility. For example, ozone ventilation in the greenhouse can effectively kill various fungi and bacteria in the facility, making it a good physical sterilization method.

In hydroponic, aeration treatment of nutrient solution can be carried out, and ozone mixing technology can be mixed and dissolved into the nutrient solution. In addition to killing various microorganisms and bacteria in the nutrient solution, it can also be reduced to oxygen and play a certain role in increasing oxygen,

Therefore, the current large-scale hydroponic base equipped with an ozone generator can achieve a dual effect of chemical sterilization and oxygen enrichment, which has been widely used in hydroponic technology.

Specification

| | | |
| --- | --- | --- |
| Model | / | QJ-8014Y |
| Ozone output | g/h | 1000 |
| Dimension | mm | 1600*750*1900 |
| Voltage | v/hz | 380/50 |
| Power | kw | 8 |
| Inlet pressure | mpa | 0.1-0.4 |
| Working pressure | mpa | 0.095 |
| Ozone concentration | mg/l | 80-120 |
| Cooling way | / | water cooling |
| Cooling water flow wate | m3/h | 1-1.5 |

Application

Water purifying and sterilizing, agriculture irrigation, laundry, food washing, drinking water, mineral water, cooling tower, tap water, swimming pool water, industrial water, sewage, waste water, aquaculture water, hydroponics, COD degradation ect.
Please feel free to give your inquiry in the form below. We will reply you in 24 hours.