600g oxygen feeding ozone generator for food washing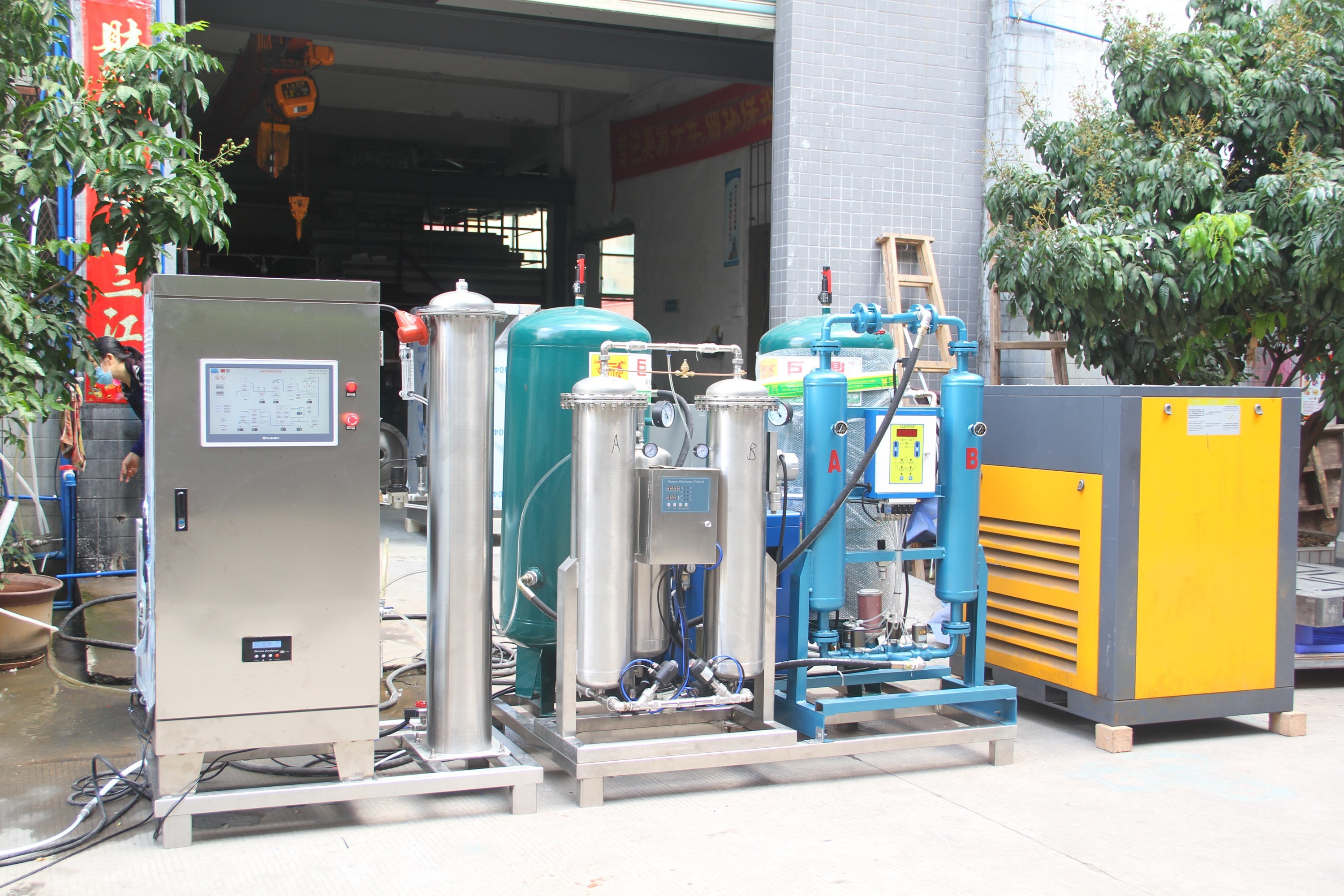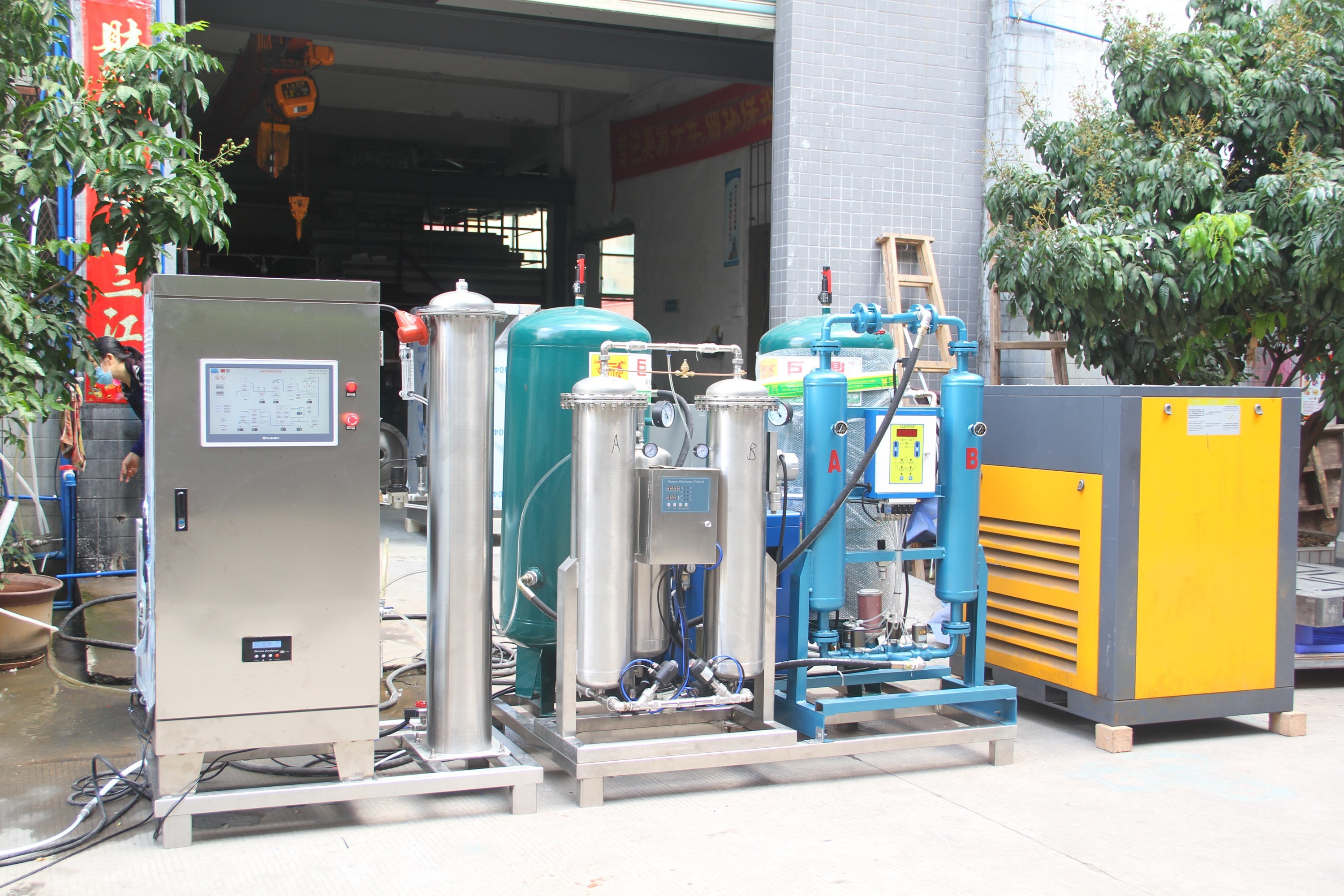 Serial number QJ-8012Y
Retail price
Product origin
Delivery time
Supply capacity
---
---
Quanju has been in ozone generator manufacturing industry for more than 10 years, supplying 500mg/h-5kg/h air feed ozone generators and 10g/h-5kg/h oxygen feed ozone generators, 5L/min-500L/min PSA oxygen generators and car ozone anion air purifiers.
600g oxygen feeding ozone generator for food washing

Benefit

The role of ozone water in fruits, vegetables, and meat

1. Ozone water, as a strong oxidant, can degrade pesticide residues, effectively degrade and kill agricultural, chemical fertilizers, biological hormone residues, as well as various pathogenic bacteria and pathogens in catering food. In water, ozone can quickly decompose into oxygen without residual pollution.

2. Soaking vegetables, fruits, and green crops in ozone water can quickly kill bacteria and viruses, activate plant cells, and preserve them for a long time without losing nutrients.

3. Soaking pickled vegetables and pickled vegetables in ozone water can kill bacteria and viruses, degrade organic matter, and extend the shelf life of pickled vegetables.

4. Soaking raw meat, broilers, frozen fish, and frozen shrimp in ozone water can kill harmful bacteria that are mixed in meat products during slaughter and transportation, degrade antibiotics, biological hormones, and other harmful substances absorbed during animal feeding, and remove fishy odors.

Specification

| | | |
| --- | --- | --- |
| Model | / | QJ-8012Y |
| Ozone output | g/h | 600 |
| Voltage | V/HZ | 220, 50/60 |
| Dimension | mm | 1200*650*1680 |
| Power | kw | 5 |
| Inlet pressure | mpa | 0.1-0.4 |
| Gas source | / | oxygen source |
| Cooling method | / | water cooling |
| Cooling water flow rate | / | 1-1.5 |

Application

Water purifying and sterilizing, drinking water, mineral water, tap water, swimming pool water, meat processing cleaning, disinfection of fruit and vegetable, laundry, agriculture irrigation, hydroponics, industrial water, sewage, waste water, Aquaculture water,

COD degradation

ect.
Please feel free to give your inquiry in the form below. We will reply you in 24 hours.