ozone generator for beverage production and processing
2017-12-28
---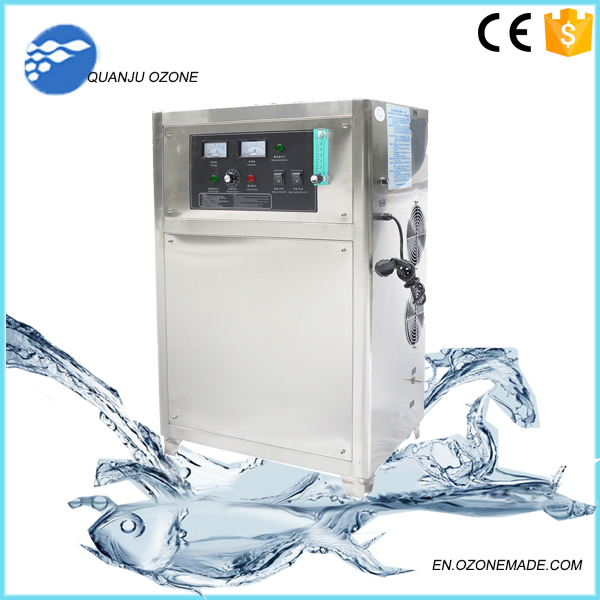 Ozone generator for beverage production and processing
For beverage and juice processing,pipeline,production equipment and container can be washed,steeped with ozone water.
This will do perfect and effective effect of sterilization and purification.
With this method ,99.9% bacteria and virus on the surface of pipeline,container and production equipments can be killed promptly.
This way is very easy and convenient,also it can avoid Chemical poison discharge and residual caused by chemical sanitizer during the production.
Ozone will leave no residual to affect the taste or smell of the processed water.
Ozone acts many times faster on bacteria than most chemicals .It breaks down to oxygen and dissipates leaving nothing behind except sanitized water.
Ozone generator installation:usually ozone will be injected into water by venturi injector.An ozone reaction tank will be more helpful for the mixing of ozone and water..